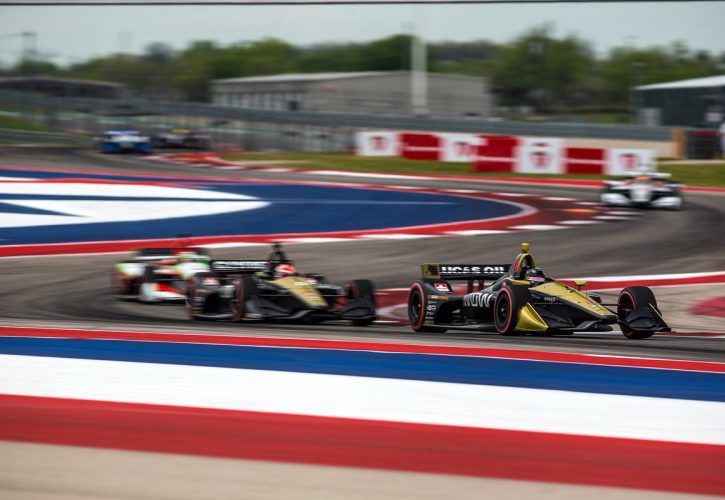 Marcus Ericsson's switch from F1 to IndyCar this season has led the Swede to question the real impact of DRS on Grand Prix racing.
Ahead of this weekend's Bahrain Grand Prix, it was announced that drivers will be given a third opportunity to exploit their 'drag reduction system', with an additional activation zone added on the exit of Sakhir's Turn 3.
The news prompted Ericsson to voice his opinion on the use of DRS, with the former Sauber driver now able to compare notes between IndyCar and F1 after racing in the US series' first two races.
"Not sure about this," he wrote on Twitter in response to Bahrain adding a third DRS zone.
"One of the great things I've found in IndyCar so far is the fact we don't have DRS [which] means there is so much more proper fights on track wheel-to-wheel and corner-to-corner.
"You don't 'wait' for a DRS zone to overtake, you just go for it when you get the chance.
"DRS might produce more overtaking, but is it really producing more proper fights on track - which I believe is what we want to see?
"Just my two cents. And I'm not saying I have the answer.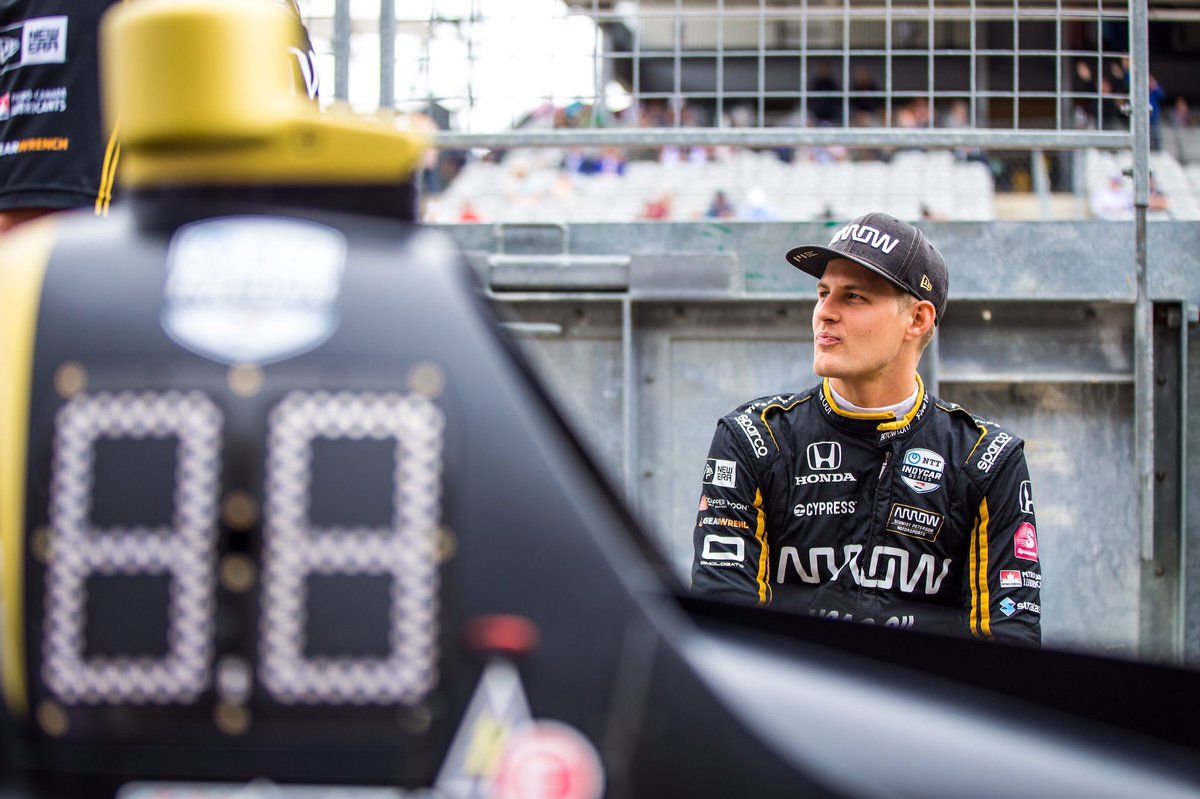 "I just know that from a driver perspective you have to be more aggressive and go for it more when you get the chance, anywhere on the track.
"Instead of waiting to get to a DRS zone and do the pass there the 'safe' way."
While IndyCar does not use the DRs concept, it does have a 'push-to-pass' function that provides a driver with a burst of extra power for a short period of time.
Ericsson actually prefers IndyCar's system as it's "a good tool to get overtakes done in the exits when people had been defensive in corner entry".
Gallery: The beautiful wives and girlfriends of F1 drivers
Keep up to date with all the F1 news via Facebook and Twitter