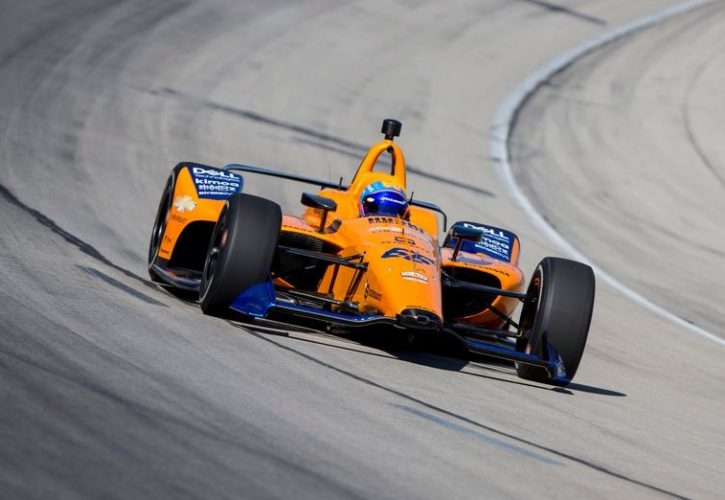 As Fernando Alonso enters the thick of his preparations for next month's Indy 500, McLaren has come up with a clever scheme to boost the Spaniard's chances at the Brickyard.
To succeed at Indy requires 'a very particular set of skills', both in terms of driving and race management, not to mention flawless team execution.
But teams are always seeking for that one little thing - technical or other - that will give a driver an edge over his competitors, a benefit that Indy emperor Roger Penske and his driver Mark Donohue once called the "unfair advantage".
With the help of the very astute Gil de Ferran, a man who won the Indy 500 with Penske in 2003, McLaren has concocted a canny system based on the Speedway's four banked corners.
To learn exactly what the 'nine degree' stratagem is all about, or why Alonso will only be turning left between now and May 26, check out the short video below.
At McLaren, there's no off position on the genius switch!
Gallery: The beautiful wives and girlfriends of F1 drivers
Keep up to date with all the F1 news via Facebook and Twitter