Twenty-five years after the tragic death of Ayrton Senna, Frank Williams is still silent on the events that unfolded at Imola on May 1 1994, says the legendary team owner's daughter Claire Williams.
A quarter of a century ago, one of Formula 1's most iconic stars was killed at the wheel of one of Williams' cars, for a reason that has never been conclusively determined.
Losing a driver for a team owner is a harrowing experience, perhaps even more so when such a calamity occurs in Italy, where prolonged litigation keeps the painful mental wounds wide open.
Even though Williams was cleared of charges of manslaughter, three years after that fateful Sunday, a somber void remains.
"Frank never spoke to anyone about it," deputy team owner Claire Williams told The Independent's Philip Duncan.
"That isn't his personality. He isn't one for therapy, or having long conversations. He internalises and keeps it all in.
"That is how he has been brought up, but you can see the pain in his eyes every time he thinks about the accident."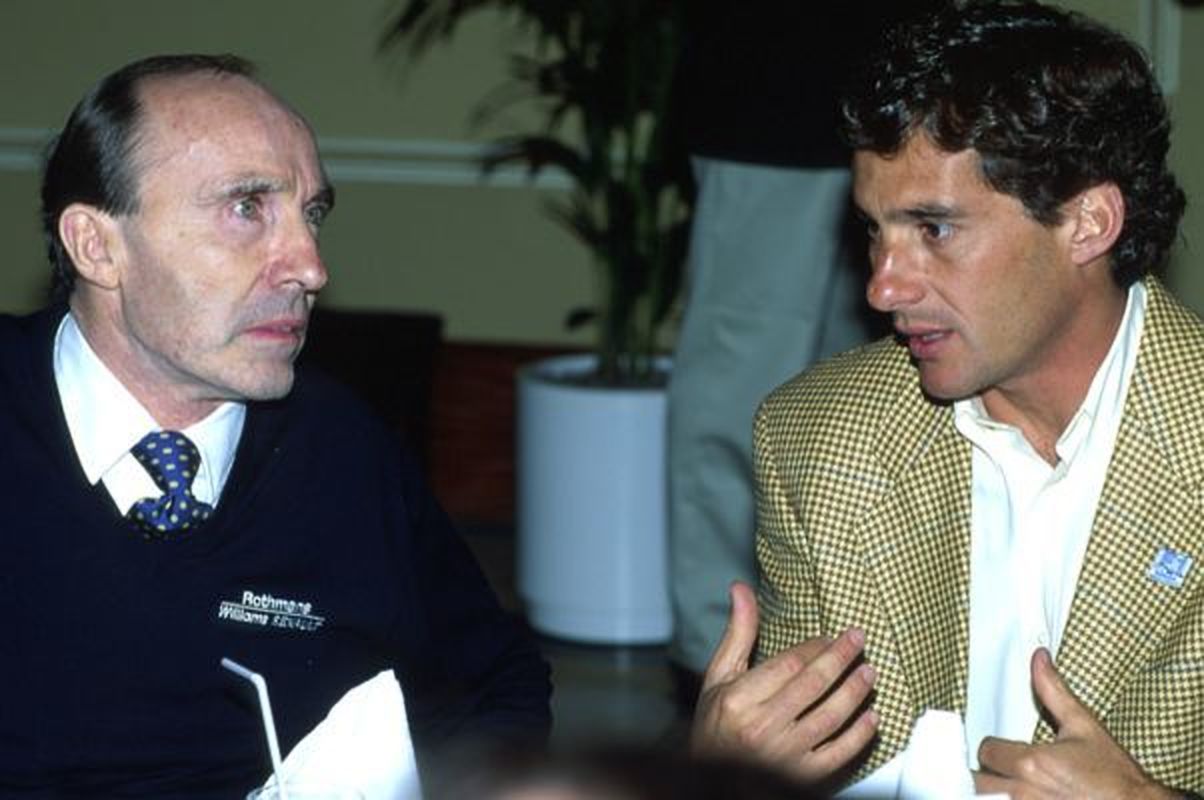 Senna's move from McLaren to Williams at the end of the 1993 season was seen as a new departure for both team and driver, and the realisation of a dream for the former.
"Ayrton was a God in our house and had been for many years, decades even," added Claire.
"Frank had a love-affair with Ayrton. He got into his heart, got into his mind, and he always wanted to put him in his race car.
"Dad's wish then came true, but it ended in the worst possible way."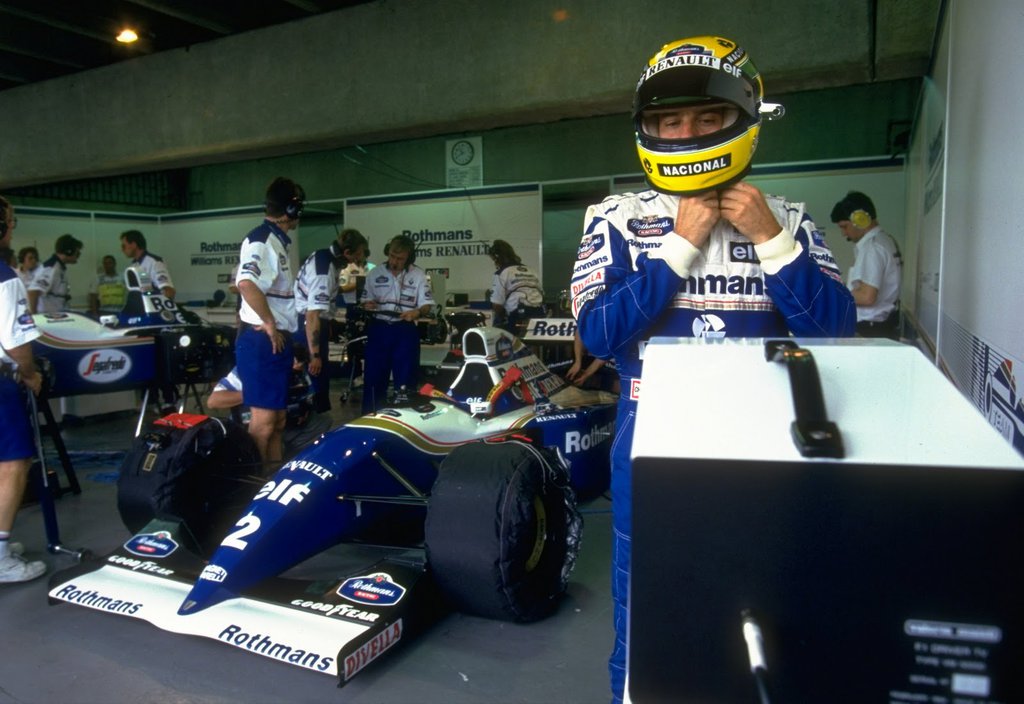 Senna's death was the second time a driver had died onboard one of Williams' cars, with Frank's close friend and protégé Piers Courage losing his life at the Dutch Grand Prix at Zandvoort in 1970.
"It was an excruciating thing to happen to dad again," said Williams
"He went to Ayrton's funeral in Brazil which, from a safety perspective, we were all very worried about because Ayrton was an enormous hero and he died in our car, but Frank wanted to be there.
"We all then went to the memorial service in London. I'll always remember my mother saying to me: 'There will be no crying on this day, this is not your loss'.
"In our film [released in 2017] there is a scene where Frank is at Ayrton's funeral, and I have never seen my dad look like that.
"There is an extraordinary line where he is asked how he felt that day, and he just says: 'Far from well'.
"I think that says it all. I am sure he felt far from well for many, many, many years, and still today he won't talk about him.
"He will talk about what a great man Ayrton was, and what a great driver he was, but nothing to do with the accident."
Keep up to date with all the F1 news via Facebook and Twitter