Reigning world champion Lewis Hamilton says he's "healthier and happier" than ever thanks to the benefits of a vegan diet he wish he'd started sooner.
Formula 1 raised the minimum weight level this year for drivers who must weigh in - fully suited and booted and with their seat - at a minimum of 80kg.
The new rule eased the disadvantage for tall and heavier drivers but also allowed the majority to relax their very strict, and often depressing, diets.
Hamilton switched to a plant-based diet in 2017 but insists the regimen still allowed him to "bulk up" nicely from 68 to 75kg.
"Adding weight was easy and I did this on a vegan diet," Hamilton told his fans on Instagram.
"People say 'oh I need my protein and that's why I could never go vegan'
"I have plenty of protein in my diet and I've gained muscle, and I'm healthier and happier than I've ever been. Wish I did it sooner."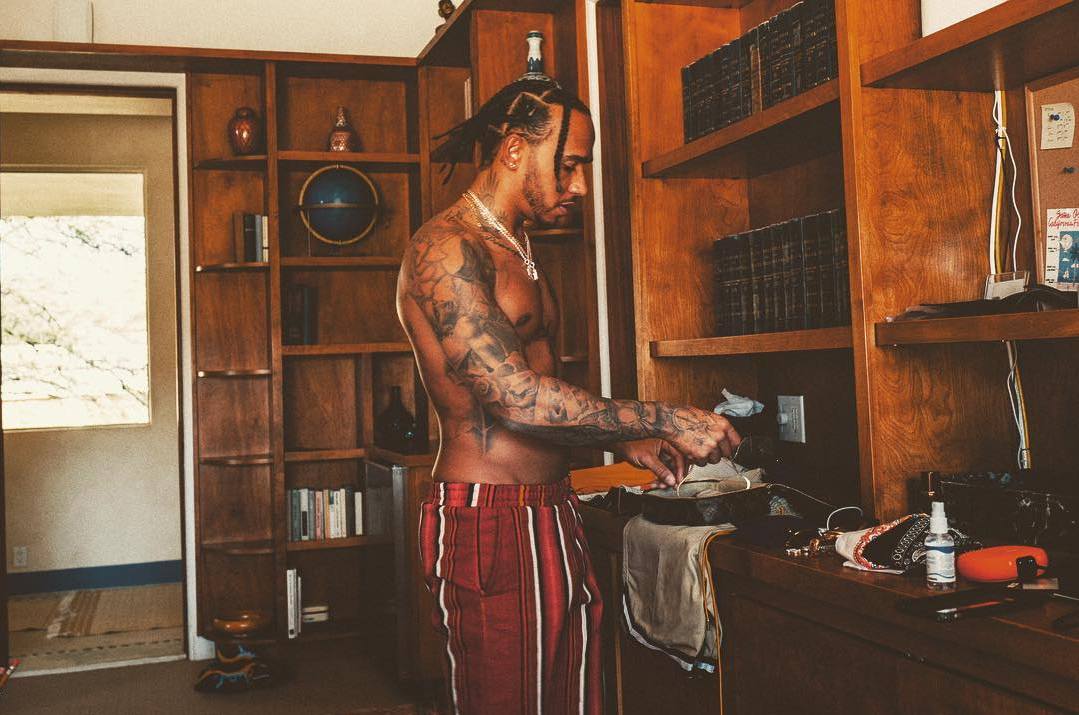 Hamilton has often vaunted the merits of veganism, not only for its health benefits but also for the respect its forces on the animal world.
"Every bit of meat, chicken, or fish you eat, every bit of leather or fur you wear, has come from an animal that has been tortured, pulled away from their families and brutally killed," said the Mercedes driver, not holding back his feels on the meat industry.
"We all have choices to make and if you are ok with it, then that's you, but I choose to love, to be conscious of what I'm supporting and I refuse to support the companies that buy from those companies killing and torturing animals."
Gallery: The beautiful wives and girlfriends of F1 drivers
Keep up to date with all the F1 news via Facebook and Twitter