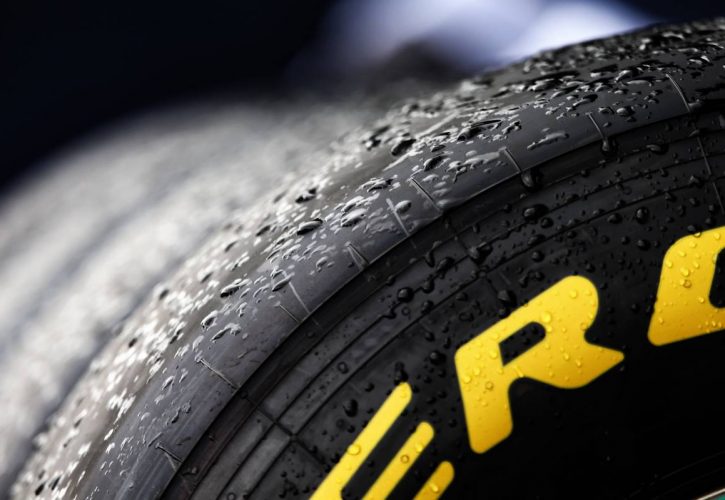 Pirelli is working on the structure of its tyres to increase the working range of its rubber for next season in an attempt to lessen the temperature issues faced by many teams this year.
The Italian company introduced thinner-tread tyres this season in a bid to prevent the overheating problems that appeared in 2018.
However, the overall effect has gone in the opposite direction with teams now struggling to bring their compounds up to temperature while also dealing with a very narrow operating window.
Haas has been the most vocal on the subject but Ferrari's Mattia Binotto also claims that a good part of the issues impacting the performance of its SF90 is linked to its tyres.
Pirelli F1 boss Mario Isola says research is being conducted to determine how to increase the operating window for next year's range of compounds.
"What we are trying to do for next year is to focus on the working range, to make it wider," said Isola.
"In 2021 we will have 18-inch tyres, but without blankets, so we need to design compounds that are working without them.
"You need something that generates grip from 20 degrees to 120 degrees.
"This is giving us the opportunity to develop new compounds for 2021, so if we find something good in this research phase, then we can introduce in 2020, why not?
"If we find a new family of compounds with a new philosophy, that is making the working range much wider, then we can introduce this new family also in 2020 with 13-inch and with blankets.
"It's not that blankets will create an issue. They just start from a higher temperature."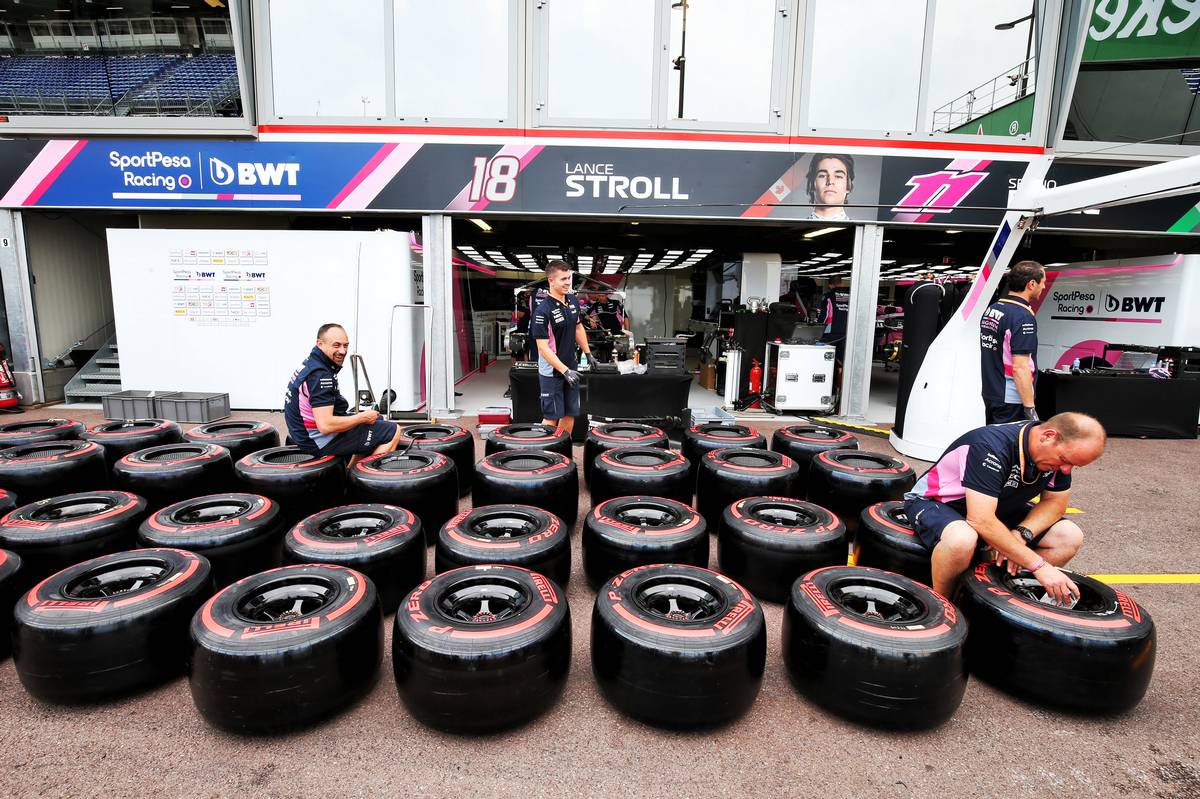 Isola also underlined how Pirelli has become a performance differentiator for those running in F1's very tight.
"If you consider the midfield, we have five or six teams that are within 0.2 seconds of each other," explained the Italian engineer.
"It has become very, very important to find any thousandths of a second. It can create a difference in qualifying position or in the race pace or whatever.
"That's why they [the teams] are so focused on the tyres, because probably if you are able to use the tyre in the best possible way you find performance.
"To find such performance with the power unit, or downforce is a bit more difficult."
Gallery: The beautiful wives and girlfriends of F1 drivers
Keep up to date with all the F1 news via Facebook and Twitter