Honda has opted to deliberately break the FIA seal on the MGU-H and turbocharger elements on Daniil Kvyat's power unit, a tactic aimed at minimizing future grid penalties.
The Russian driver's Toro Rosso was fitted in France with Honda's new Spec-3 engine along with a new MGU-K, Energy Store and Control Electronics, with the changes and subsequent penalties sending Kvyat to the back of the grid on Sunday.
New MGU-H and turbocharger elements - the third such elements of the season - were also introduced.
While no penalties were associated with these replacements, Honda has chosen to break the FIA seal on the components to technically put Kvyat on his fourth MGU-H and TC, thus maximizing in France the associated grid penalties.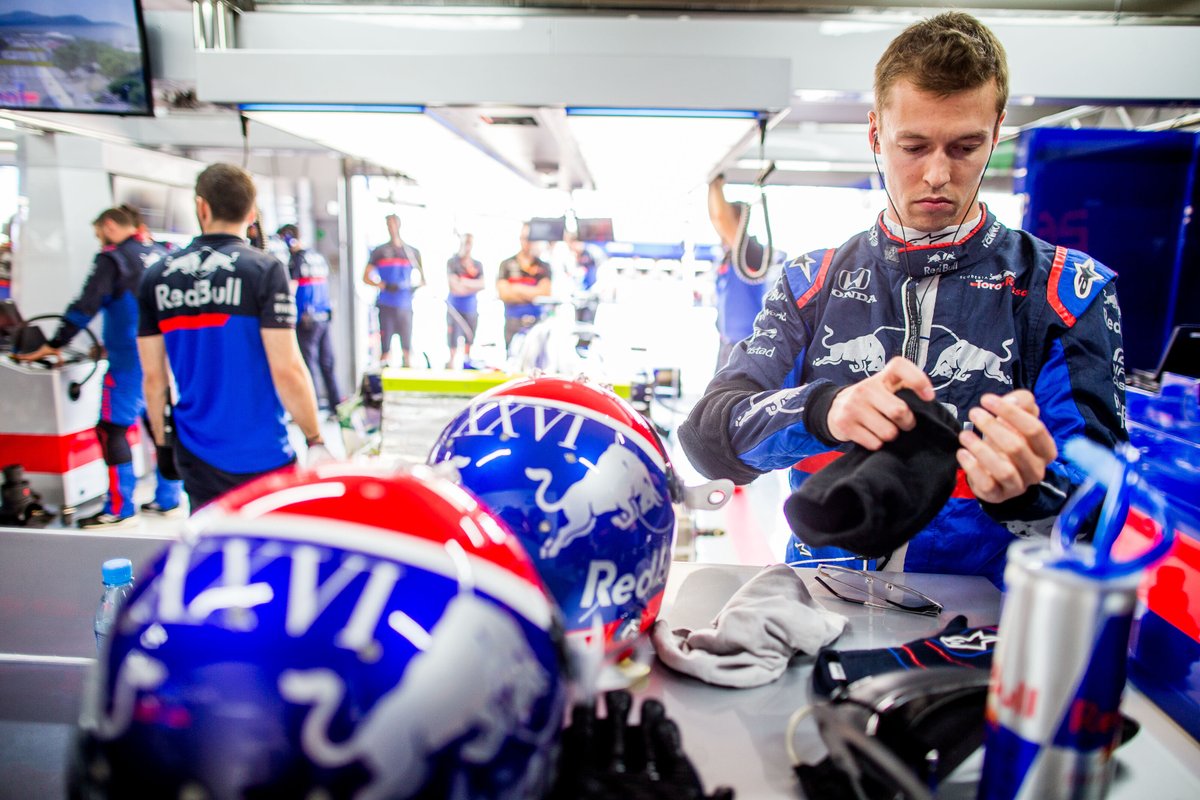 F1 regulations stipulate that the first component change beyond the authorized limit triggers a 10-place grid penalty. However, a second component change beyond the limit triggers a five-spot grid penalty.
The end result for Kvyat is that by boosting the number of used components and maximizing the penalties in France, future engine element changes shall only be punished with a five-spot grid penalty.
Gallery: The beautiful wives and girlfriends of F1 drivers
Keep up to date with all the F1 news via Facebook and Twitter