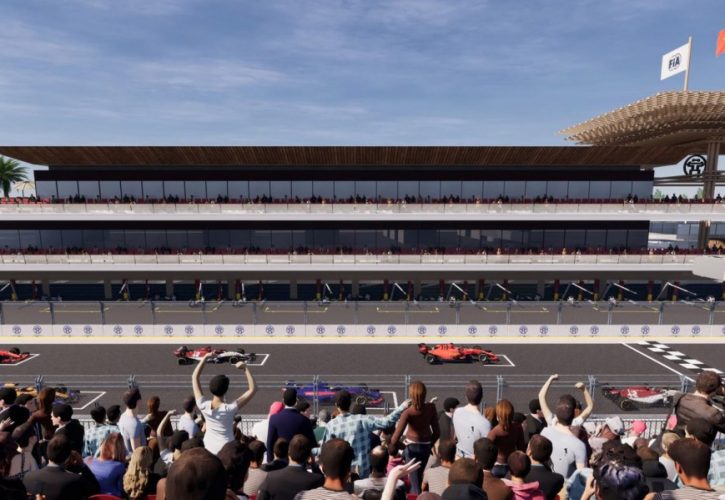 Vietnam Grand Prix organisers have released a series of renders of the Hanoi venue that will host the country's first F1 race in the spring of 2020.
The capital of Vietnam secured a multi-year deal with Formula 1 earlier this year and has entrusted the construction of its 20-corner 5.56km street circuit to the sport's resident architect, Hermann Tilke.
The track's configuration drew its inspiration in several areas from a few famous sequences, such as the Esses at Suzuka.
It will also serve as a test-bed for some ideas aimed at improving overtaking according to F1 director of motorsport Ross Brawn.
"Vietnam will be the first circuit that has been designed from ground up to be a great racing circuit. We will see how we get on," Brawn said.
"Nothing is ever 100% - and we will probably make one or two mistakes - but it will go a long way towards the sort of circuit we want. And we will learn from Vietnam and do the next one.
"But we don't want all circuits to be the same. It will be incredibly boring if we had great racing circuits but they were all exactly the same templates. We want countries to have their own identity and we want circuits to be unique."
The virtual pictures provide an idea of what the future will look like.
9