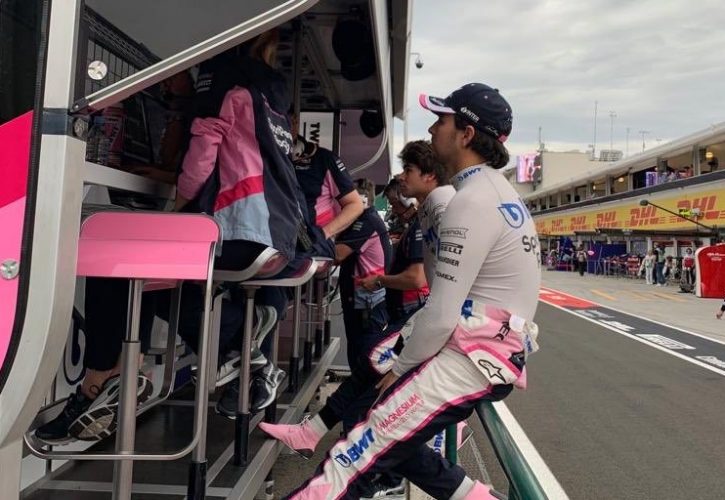 SportPesa Racing Point's Sergio Perez criticized Daniel Ricciardo for the Renault's drivers ill-fated attempt to overtake the Mexican in Q1, a move that ruined both drivers' final qualifying effort.
Perez was ahead of Ricciardo in a queue of cars heading into the final corner, with everyone jockeying for position ahead of a final Q1 run.
The Aussie attempted to pass Perez on the outside and gain an edge before they rocketed up the main straight. But the move resulted in both drivers tripping over each other, compromising the start of their and ultimately missing the Q2 cut.
"We were stuck in traffic so everyone was trying to open a gap," Perez explained, speaking to Sky F1.
"I think what Daniel tried there was very disrespectful, he screwed up his lap and my lap.
"I ended up starting my lap very close to Norris, I think Daniel was very close to me, so it was just a very bad day for us.
"I was having to push because it was the final corner, otherwise you start too close to him, and that meant I was too close to Norris."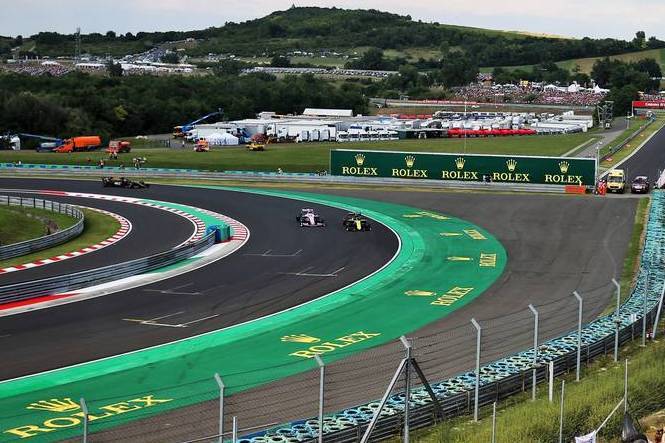 A very upset Ricciardo , who qualified P18 just one spot behind Perez, admitted that the Mexican and himself had "just screwed each other.
"We put ourselves in traffic, and at that point I felt like we could have known what would happen better, coming up the last corner, if I needed to create space earlier.
"So I wasn't creating space, and then we got to last corner and everyone's backed up.
"What do you do? You try and pass them, and keep your tyre temperature there, or do you hang back and start the lap with cold tyres?
"I tried to go and then Perez and the others weren't going to have that," he added.
"I felt like Perez and I just screwed each other – just too late trying to make something happen, and then the lap's compromised.
"Tomorrow's another day, we'll see what happens. Right now, it is certainly the most upset I've been in a while."
Gallery: The beautiful wives and girlfriends of F1 drivers
Keep up to date with all the F1 news via Facebook and Twitter