The promoters of the Mexican Grand Prix have announced on social media that they are set to sign a new three-year deal with Formula 1 on Thursday.
The Mexican event, held since 2015 in its second iteration at the Autodromo Hermanos Rodriguez in Mexico City, was among several races - along with Spain, Germany Italy and Great-Britain - whose future beyond the current year was in doubt.
"The City of Mexico's #FIESTA will continue! Thanks for being the best fans on the planet. Stay tuned on our social channels tomorrow to know all the details," organisers announced on the race's official Twitter account.
The news was also confirmed in a video released on Twitter by Mexico City's mayor, Claudia Sheinbaum.
"I want to share some good news that I just received," she said.
"Formula 1 is staying in Mexico City. The FIA president is going to be here tomorrow to sign it. This is good news for the city.
"I also want to tell you that this is thanks to a group of businessmen who made this possible because this time the city is not using any public funds.
"It's good news for the city. It brings tourism, it brings income, and it's also good for the country."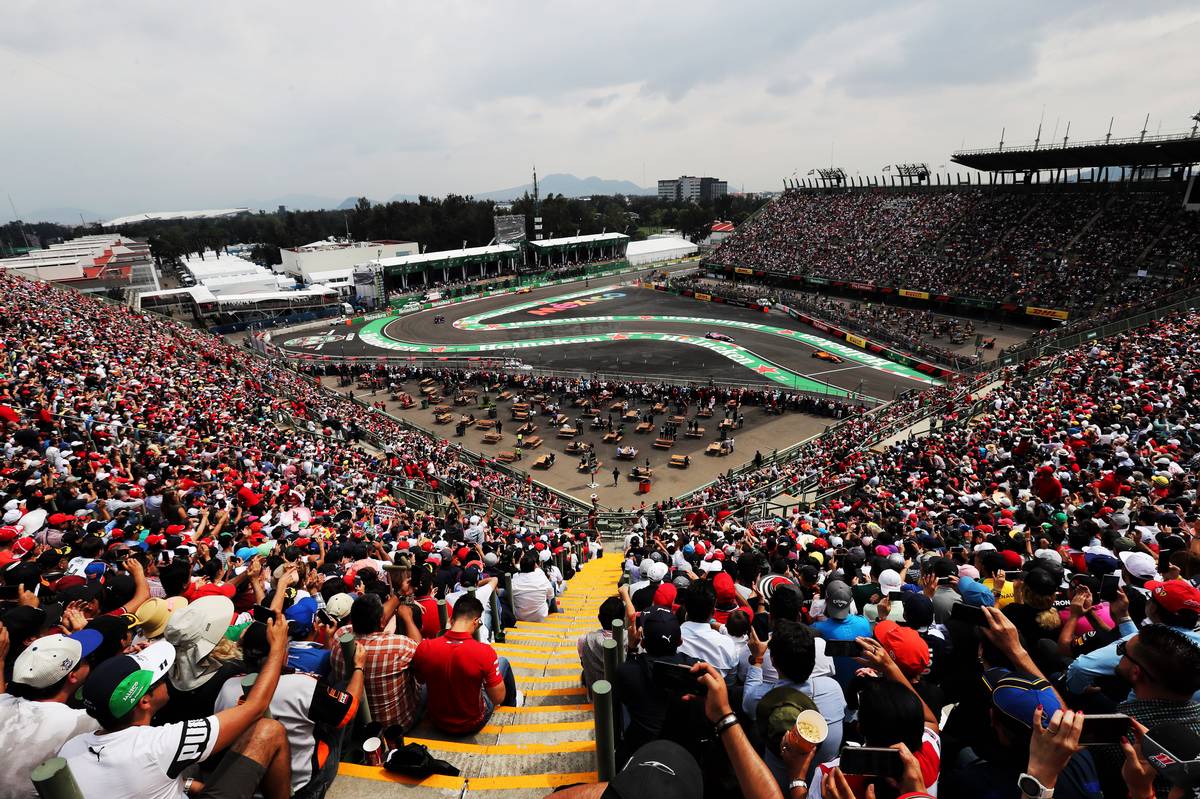 A popular event for both fans and teams since its return to the calendar four years ago, the Mexican GP's future had been put in jeopardy by the decision of Mexican president Manuel Lopez Obrador to pull the plug on the race's public funding.
Monza and Barcelona have yet to formally announce new agreements with F1's commercial rights holder Liberty Media, but both races are expected to remain on the sport's schedule for 2020.
However, lingering doubts remain about Germany and Hockenheim, with the event's promoters still searching for the necessary financial backing to save their race.
Gallery: The beautiful wives and girlfriends of F1 drivers
Keep up to date with all the F1 news via Facebook and Twitter