It's starting. Kimi Raikkonen - alias the Iceman - has spawned a successor, named the 'Aceman', who just enjoyed his karting baptism of fire.
Four-year-old Robin Raikkonen put himself through his initial paces this week under the watchful eye of his famous father.
The 2007 world champion and Alfa Romeo Racing driver posted on Instagram pictures of his son's maiden spin, and one can guess a glimpse of proudness in young Robin's eyes.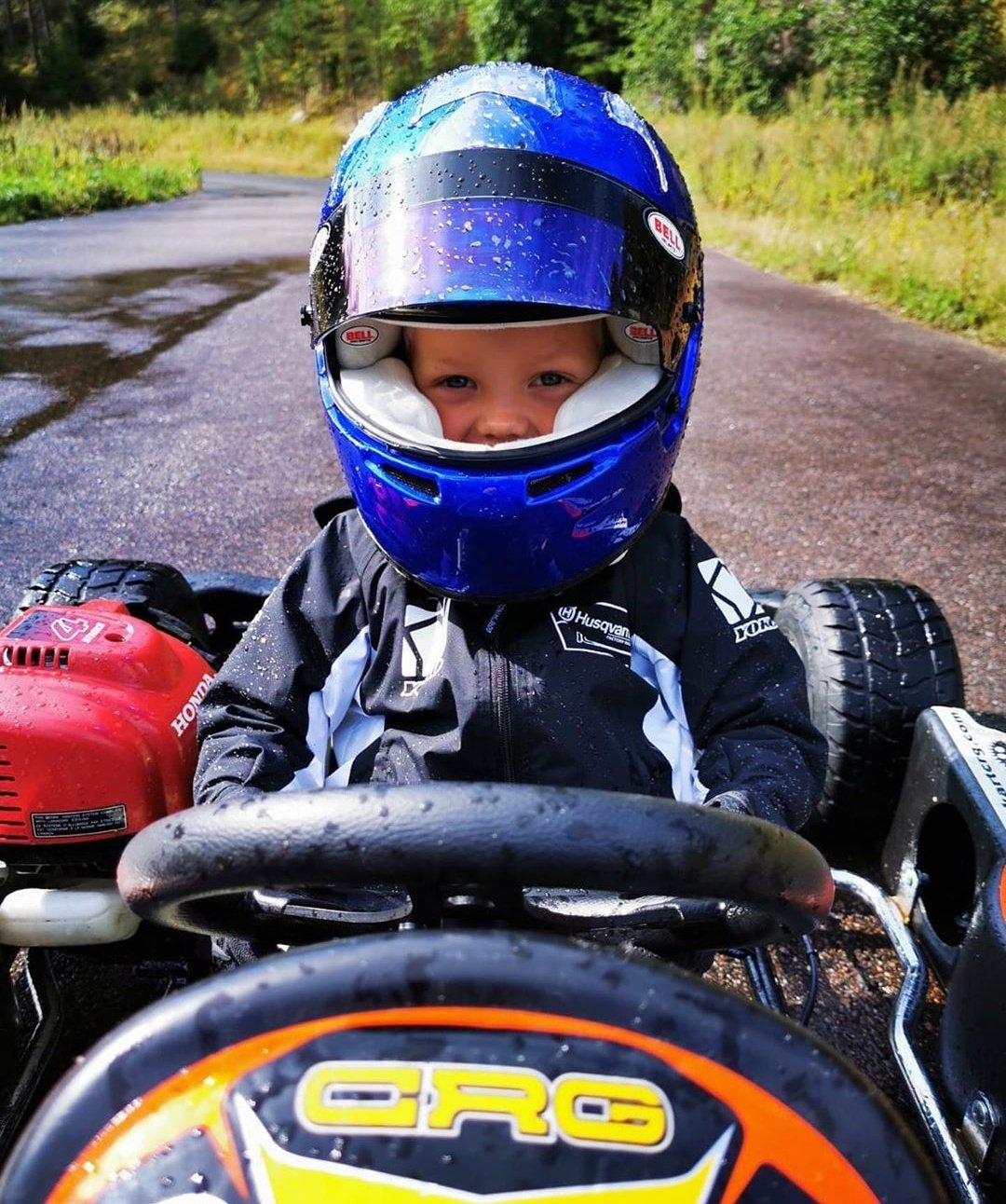 A short clip also shows us that Kimi's offspring has chosen a cautious approach out on the track, but once those good genes and the racing spirit kick in, we can count on Robin to pick up the pace.
"He enjoys cars, but more bikes right now," commented Raikkonen a while back on his son's aspirations.
"But who knows, today they like one thing and tomorrow it is completely 180 degrees on something else."
First laps on the board for Robin Raikkonen! ❤️

🎥 x Kimi's Instagram pic.twitter.com/MUHjsI6ylM

— Formula 1 (@F1) August 15, 2019