SportPesa Racing Point's Andy Green believes a reduction of pre-season testing would not only lighten the teams' burden, it would also "mix things up" at the outset of the season.
Following the expansion of next year's F1 calendar to 22 races, the sport's chiefs have tabled the idea of cutting down on winter testing as a means of diminishing the pressure and workload on teams.
From eight days of running at the Circuit de Barcelona spread across two weeks, next year's schedule would be reduced to two times three days of testing held in Spain at the end of February.
Racing Point technical director Andy Green would welcome the testing cut down, believing it would add, among other things, an element of unpredictability.
"I'm of the opinion that we probably do too much pre-season testing anyway," said Green.
"With all the dyno and simulators we have, the cars are pretty reliable, and the places where we can go to test pre-season don't really represent the majority of tracks that we go to.
"If you really wanted to mix things up a bit, then I think reducing the amount of testing pre-season would help that. I think that's a good idea."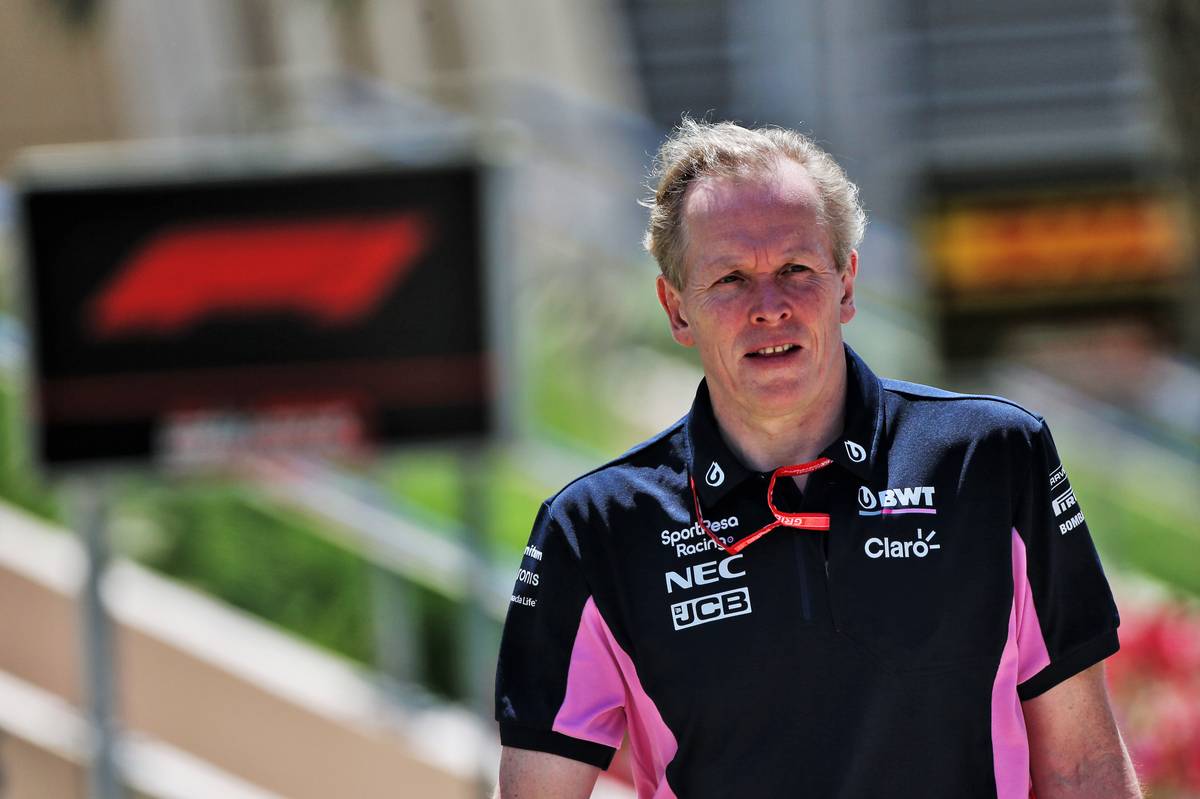 Many argue that any potential reduction in pre-season testing would play into the hands of F1's big teams who can afford to boost their simulation programmes.
However, Green doubts an expansion of the latter would deliver an edge.
"You've always got the unknown. It's very difficult to simulate everything," added Green.
"I think a lot of the time, if you're not really on top of it, testing can confuse you more than you learn. And that's the danger of doing too much testing.
"I think we can do a bit less. It's a tough test anyway, pre-season, it's not a great way to start a season, especially with 22 races, to do two weeks pre-season.
"So, if that was reduced slightly, it'll reduce the burden on the people who have got to do it."
Ultimately, Green reckons F1's pre-season action should unfold over a single week of testing.
"There's talk," said the British engineer. "But they still want to split it over two weeks, rather than just having one week of pre-season testing, which is the right thing to do. You gain a week."
Gallery: The beautiful wives and girlfriends of F1 drivers
Keep up to date with all the F1 news via Facebook and Twitter