Alfa Romeo boss Frédéric Vasseur admitted that pushing to the limit in qualifying isn't without its risks for the Swiss outfit as Kimi Raikkonen painfully experienced at Monza.
Raikkonen - who had crashed at Parabolica on Friday in FP1 - made the top-ten shootout only to spin out and hit the barriers again at the Temple of Speed's final corner at the start of Q3.
But Vasseur accepts the fact that the Swiss outfit's efforts to improve its results will inevitably put its drivers on the ragged edge.
"Sometimes a small mistake at the beginning can create a huge mess," Vasseur told Motorsport.com.
"We have to stay calm on this. He [Raikkonen] did a great job from the beginning of the season.
"We know perfectly if we want to do a P6 pr P7 in qualy we have to take a lot of risks, and we have to accept doing some risks that you can do some mistakes."
Raikkonen's mishap led to a gearbox and engine change on the Finn's C38, and therefore to a pitlane start.
However, before the start, the team mistakenly fit medium tyres to Raikkonen's car when it was required to use the soft compound tyres used by its driver in Q2.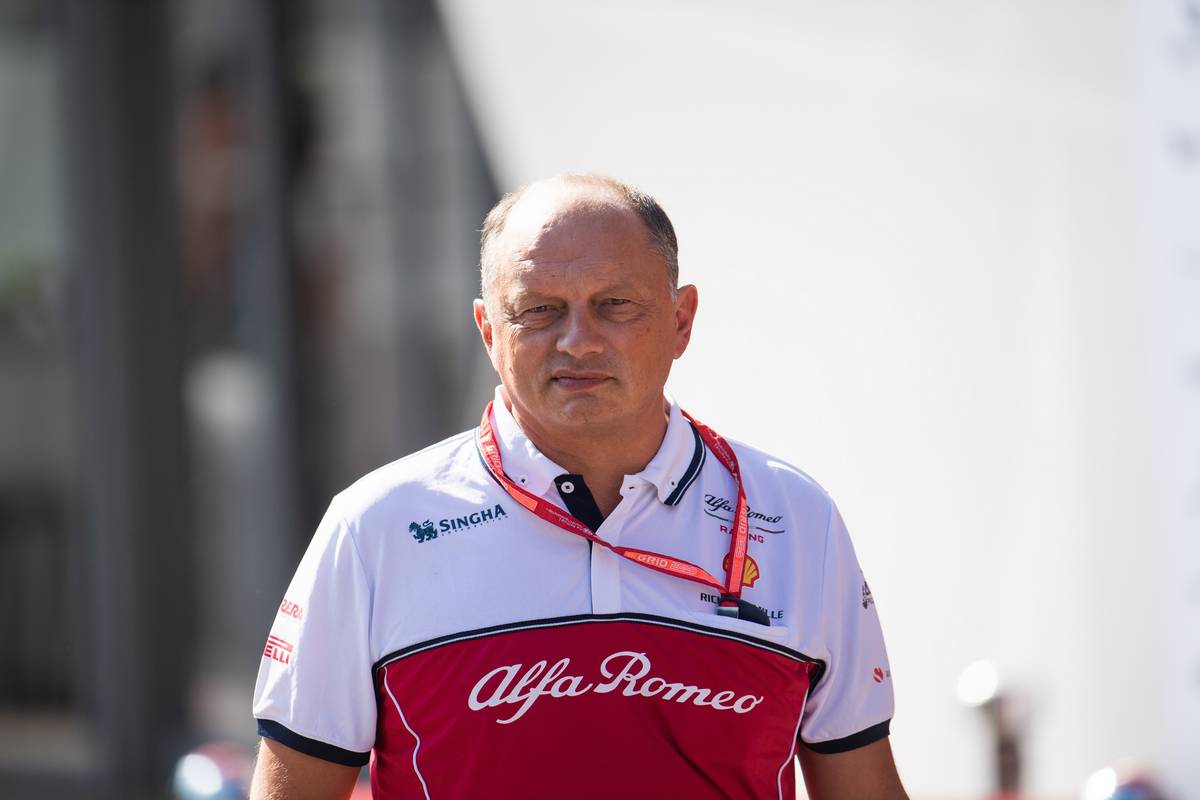 The infringement meant a mandatory 10 second stop-and-go penalty in the race, a set-back that only further complicated Raikkonen's Sunday.
"I don't know what happened, I need to investigate a little bit," said Vasseur about his team's blunder.
As for Raikkonen, the Finn was his usual candid-self at the end of a race he finished 15th.
"Well, that was a sh*t weekend," he said. "First my mistake in qualifying which unfortunately meant that we had to change gearbox.
"Then we decided to also change engine and start from the pitlane, but we had the wrong tyres on and with the penalty my race was more or less over.
"Looking forward to Singapore, as it can't get worse."
Keep up to date with all the F1 news via Facebook and Twitter