A rather despondent Robert Kubica was unimpressed with Williams' decision to retire his perfectly running car from Sunday's Russian Grand Prix.
Unsurprisngly, Kubica had been running at the tail end of the field at Sochi, pitting twice during the first Safety Car period as his team aimed for him to complete his race on the option tyre.
However, almost half-way through the 53-lap event, Williams decided to throw in the towel and retire Kubica's car.
"We opted to retire Robert in order to conserve parts ahead of the intense flyaway races which end the season," revealed Willliams senior race engineer Dave Robson.
But that decision did not go down well with the Polish driver.
"I think it is the worst weekend of my career," Kubica told Ziggo Sport. "And not from a driving point of view. But I think for many reasons this weekend has been very disappointing."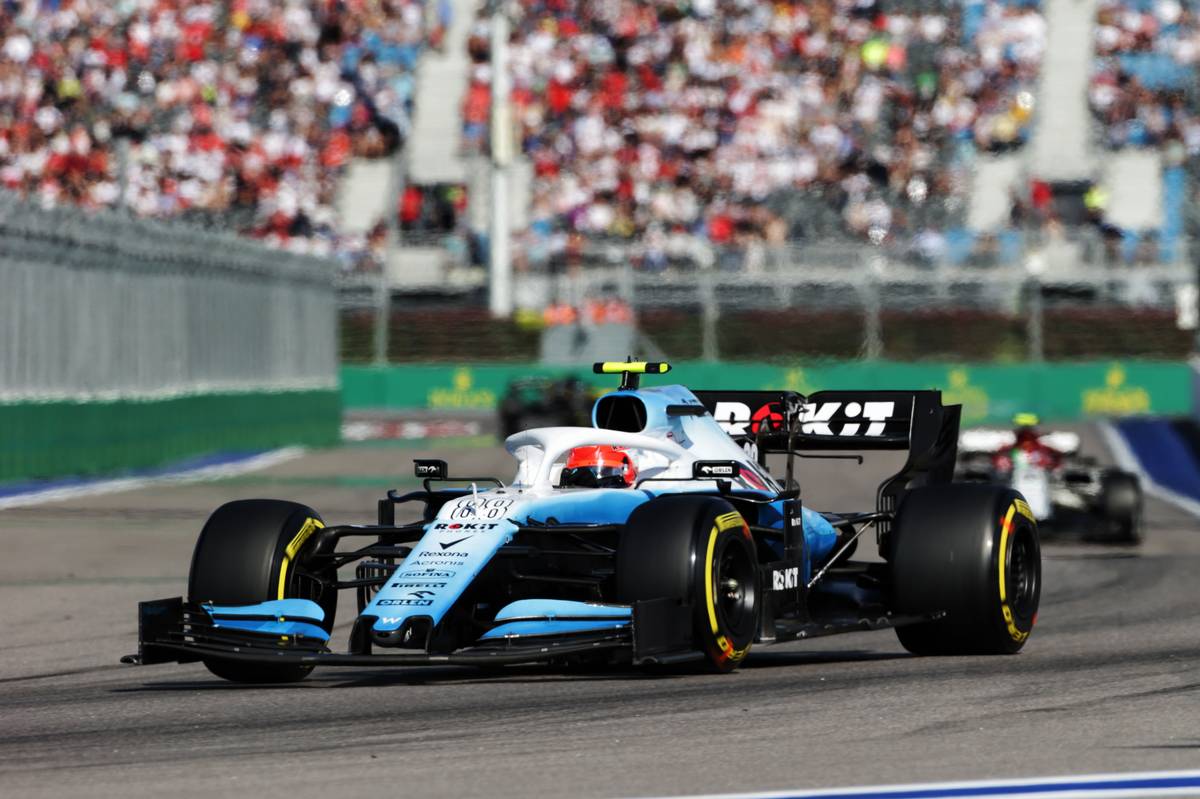 Asked to elaborate on those "many reasons", Kubica remained tight-lipped.
"Different reasons. I can only talk about what I feel, what I know," he added.
"After four laps of FP1, I report massive issues that the car characteristics are very strange. It was nearly undriveable.
"If we keep the same things on the car then the margin will not go overnight. I don't need special help. I just need a tool which is working and I think then I can drive well.
"It is painful sometimes, but I always try to do the best with what I have.
"I had a secret goal to finish all races and unfortunately I will not achieve this."
While Kubica's 2019 season has been a story of persistent struggles, his retirement from the Russian Grand Prix was indeed his first DNF of the year.
Gallery: The beautiful wives and girlfriends of F1 drivers
Keep up to date with all the F1 news via Facebook and Twitter