Nico Hulkenberg has been dismissed by Red Bull as a possible candidate for a 2020 seat, but Nico Rosberg insists his countryman is still the Milton Keynes-based outfit's best bet for next year.
Following Haas' decision to keep its line-up unchanged for next season, Hulkenberg's chances of remaining on the grid took a big hit.
The Renault outbound driver recently acknowledged that Alfa Romeo and perhaps Williams were his only potential opportunities for 2020, as both Helmut Marko and Christian Horner had singled out Alex Albon and Pierre Gasly as their only candidates for a drive alongside Max Verstappen at Red Bull.
But Rosberg insists the Red Bull chiefs could be persuaded to add Hulkenberg to their short list.
"Albon is fighting for his cockpit at Red Bull, which is not easy," said the 2016 world champion, quoted by Speedweek.
"I think Red Bull is a bit stuck on which driver to take. Gasly drives well, he does a good job for Toro Rosso, so he's probably ahead.
"Hulkenberg would not be a bad choice, to be honest. He still has the opportunity to drive for Red Bull, even though they said no.
"He fits very well with the mentality and is a good driver, so why not? At the moment he is the best choice."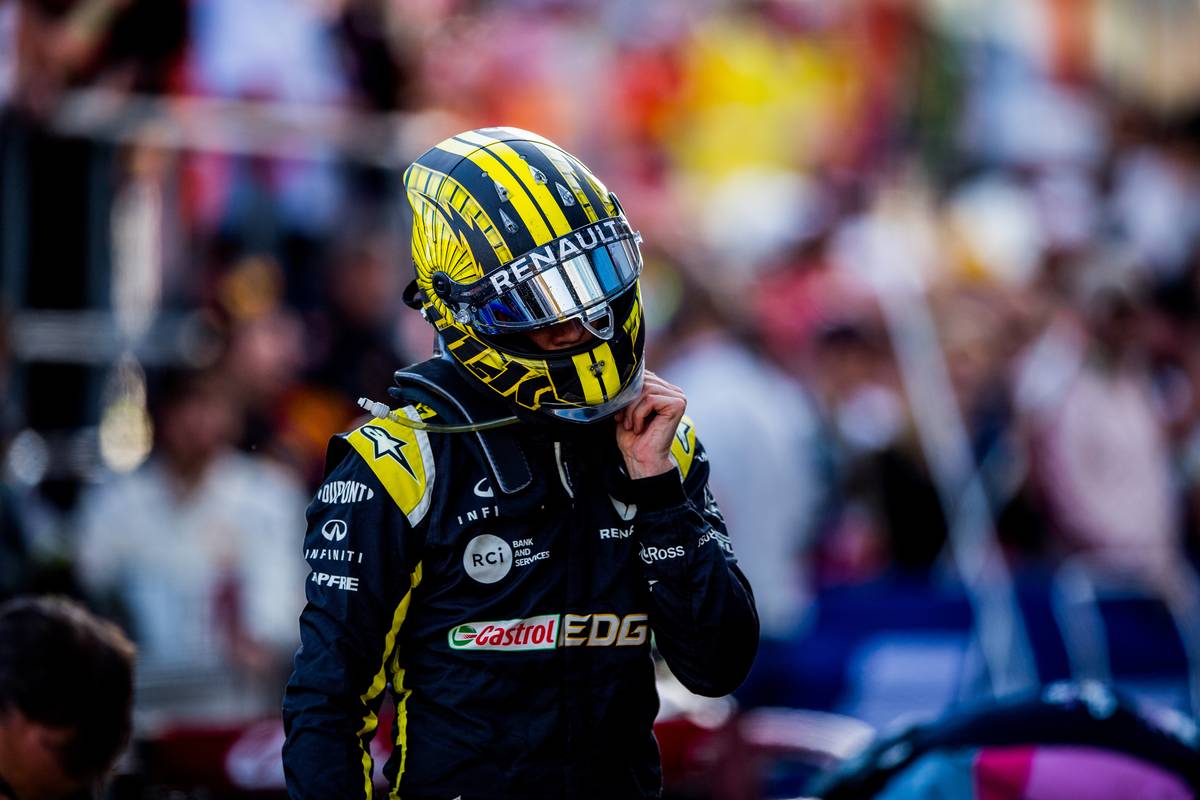 Rosberg didn't put much faith in a Hulkenberg to Alfa Romeo scenario.
"His chances are dwindling, but he still seems to be very confident," added the former Mercedes driver.
"I do not know how he can be so confident because only Williams and Alfa Romeo are left, and Alfa is about Antonio Giovinazzi because Kimi is fixed.
"And Giovinazzi is Italian in an Italian team and has a good season behind him. I wonder if Nico really has a chance of driving for Alfa Romeo."
If Rosberg has his doubts about Alfa, the German is even more skeptic about a potential move to Williams for the Hulk.
"They would certainly take him if they could afford it, but they actually need a driver with money and Hülkenberg will not bring them any money. That's not easy.
"I hope he stays in F1 because he deserves it, he's a great talent."
Gallery: The beautiful wives and girlfriends of F1 drivers
Keep up to date with all the F1 news via Facebook and Twitter