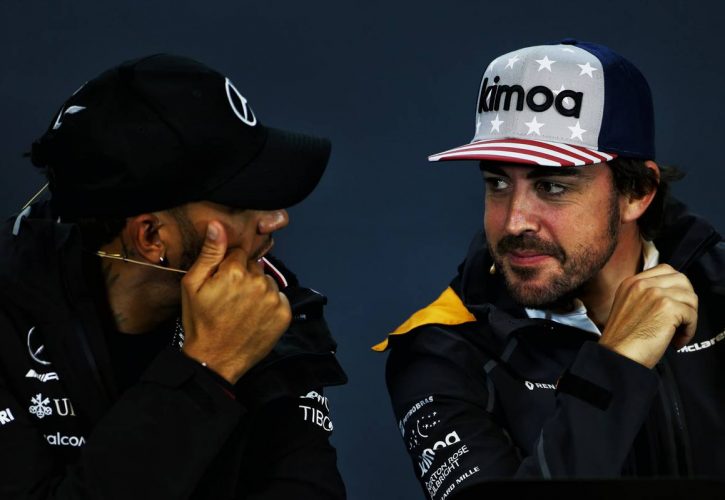 Fernando Alonso believes that Lewis Hamilton's messages on the environment and veganism are incompatible with the lifestyle of an F1 driver.
Hamilton often campaigns on social media for climate change and the environment, but last week the five-time world champion posted a down-hearted message on Instagram, insisting he was saddened by the state of the world and by the lack of concern for the environment by world leaders.
The Mercedes star, who invested earlier this year in a meat-free burger chain, also urged his fans to turn to veganism, a healthy regimen he adopted several years ago.
However, Alonso - who presented this week his latest Kimoa clothing line partly made from recycled plastic - disagreed with his former F1 rival's activism which he views as inconsistent with the life of a Grand Prix driver.
"My eating habits or my ideas, I think I would keep those to myself," Alonso told Spanish radio broadcaster COPE.
"I would never release the message that Lewis released, because you can't send a message and then do the opposite the next day.
"We all know the lifestyle that he has or that I have, that Formula 1 drivers who take 200 planes a year have. You can't then say don't eat meat."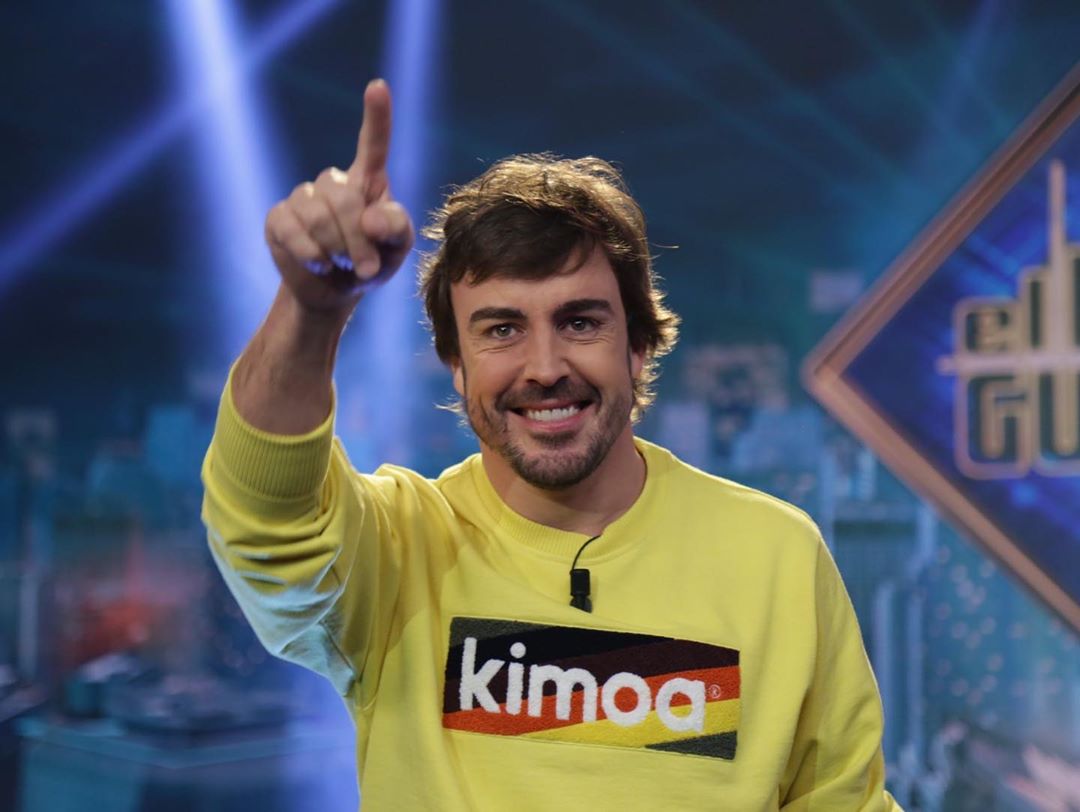 The former McLaren driver therefore didn't criticize Hamilton for being vegan, but rather for the Briton's contradictory discourse on the environment.
When it comes to the latter, the 38-year-old two-time F1 world champion has gone down a different path to help our planet, where actions speak louder than words.
All profits from Kimoa's latest clothing line - made from recycled cotton and PET bottles - will go to its Mission Blue charity organization
"I believe that with actions such as these, with the images we see of plastics in the ocean, donating in full to an organization all the benefits of a collection or an auction, brings much more than anything we can say," Alonso said.
Gallery: The beautiful wives and girlfriends of F1 drivers
Keep up to date with all the F1 news via Facebook and Twitter