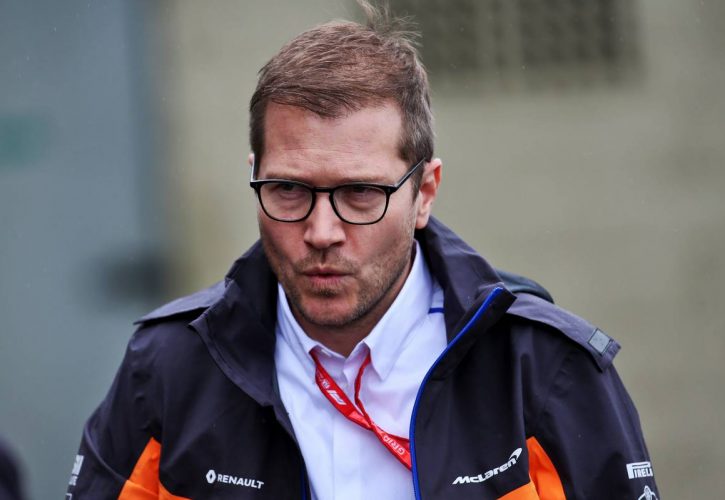 McLaren F1 boss Andreas Seidl says there are no shortcuts to the front of the grid for the papaya squad, insisting that only hard work and improvement will move the team forward.
For the first time since 2014, McLaren returned to an F1 podium, courtesy of Carlos Sainz's third-place finish in Brazil.
The feat was just one more validation of the Woking-based outfit's revival this season after its dismal four-year slump during which F1's second most successful team in history had become a shadow of its former self.
McLaren will conclude its productive 2019 campaign as 'best of the rest', a performance that augurs well for next season.
However, Seidl is keeping McLaren firmly grounded in reality, insisting there's no time-saving system or approach to push the team forward in the future and back into the winner's circle.
"We need to develop a quicker race car, develop our processes and our methodologies," Seidl said, quoted by Motorsport.com.
"We need to get all the pieces in place over the next months and years which we think are important to get back up again.
"For sure, the '21 regulations coming into place, especially a budget cap will help us, but still especially the three teams in front of us they're simply there because they do a better job.
"And there's no automatic mechanism that gets us there."
While setting its sights on closing the gap with F1's trio of front-runners, McLaren must also remain mindful of its midfield rivals, whose efforts Seidl greatly respects.
"We have a lot of respect for the top three teams and what they're doing," explained the German.
"But at the same time I make sure also within the team that we keep up this respect for every other team that we are fighting with at the moment, because everybody's trying hard to year by year to improve.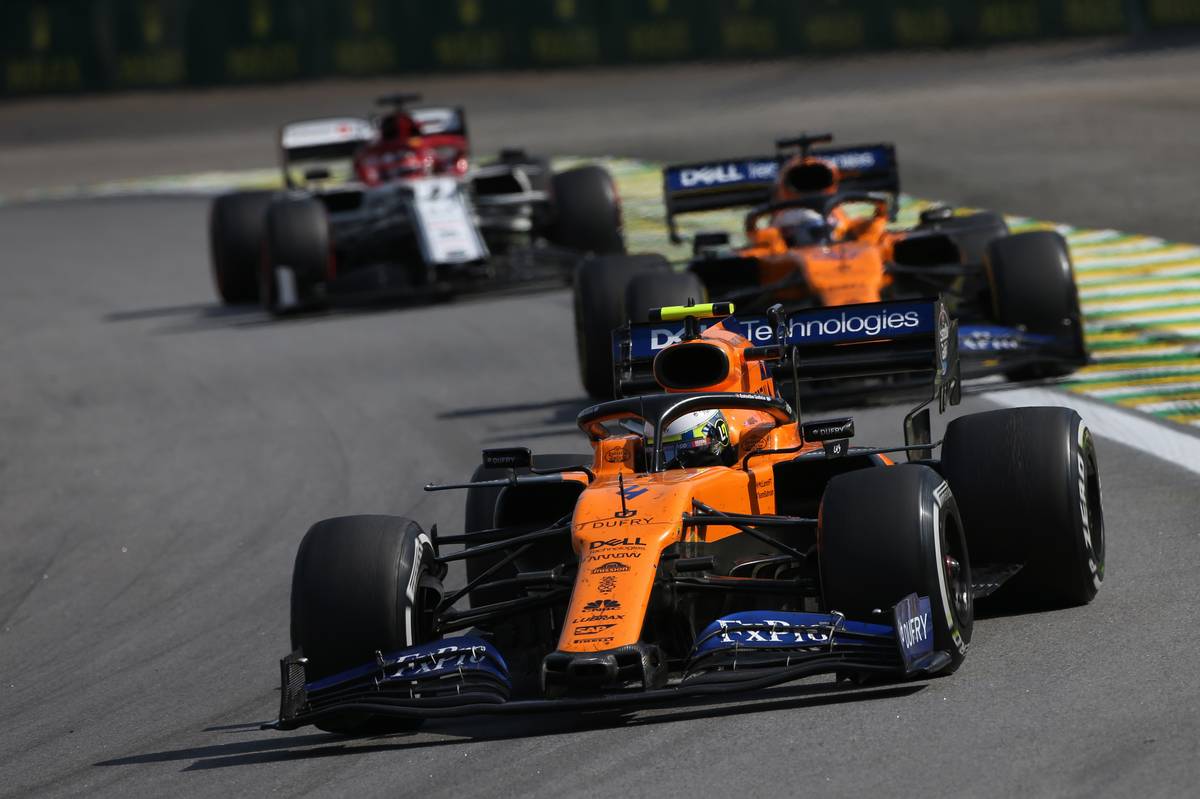 "All of these teams that are in the paddock have great people working for them and great talents. So it's a very complex sport. This is why you can never take something for granted.
"It's important to stay humble, keep our heads down, and not get carried away with the step we could make from last year to this year.
"We have to simply keep working hard in order to make sure we become better as a team."
Gallery: The beautiful wives and girlfriends of F1 drivers
Keep up to date with all the F1 news via Facebook and Twitter