Dutch Grand Prix sporting director Jan Lammers says Zandvoort's renovations are on track for Formula 1's return next spring to the legendary circuit.
Since it was confirmed as the venue for the fifth round of the 2020 F1 World Championship, Zandvoort has been forced to contend with legal battles from environmental groups and permitting delays.
However, work is now well underway at the outdated track located along the shores of the North Sea, while most contestants have reined in their opposition.
"I'm very happy with the developments in Zandvoort," Lammers wrote this week in an column for De Telegraaf.
"The renovations are on schedule. During the press conference in May, of course, we stated that it is our ambition to organize the most sustainable Grand Prix in the world.
"From the moment the return of Formula 1 was a fact, there was resistance from various environmental groups.
"On the one hand there were comments from people whose arguments have greatly helped us. On the other hand, there were fundamental opponents.
"This makes it more difficult to communicate because there are no practical solutions. They prefer that there is no racing anywhere.
"As an organization, we respect every point of view. It has certainly helped us in our efforts to organize the most sustainable Grand Prix.
"That is something that we as the organizer, and I think throughout the Netherlands, can be super proud of."
Lammers, who competed in F1 from 1979 to 1982, is so impressed with Zandvoort's transformation that the 63-year-old Dutchman is heralding the future site as one of Europe's greatest tracks.
"I wouldn't be surprised if Zandvoort becomes the most beautiful circuit in Europe and maybe even in the world!" said the former driver.
"It is of course very authentic, just as Monza, Spa-Francorchamps and Suzuka are. People might take all of this as marketing talk, but I think it is really crazy what is happening now."
Lammers also touted the track's future banked corners that will feature an incline of approximately 18 degrees, or a steeper slope than the bankings found at the Indianapolis Motor Speedway.
"Formula 1 drivers now face a completely different aspect, because how do you take that turn? Top, bottom, what is possible?" questions Lammers.
"That raises so many questions with drivers and engineers. That makes it a very special and intriguing concept.
"When the circuit is finished, there will be something authentic and at the same time well-kept in the dunes."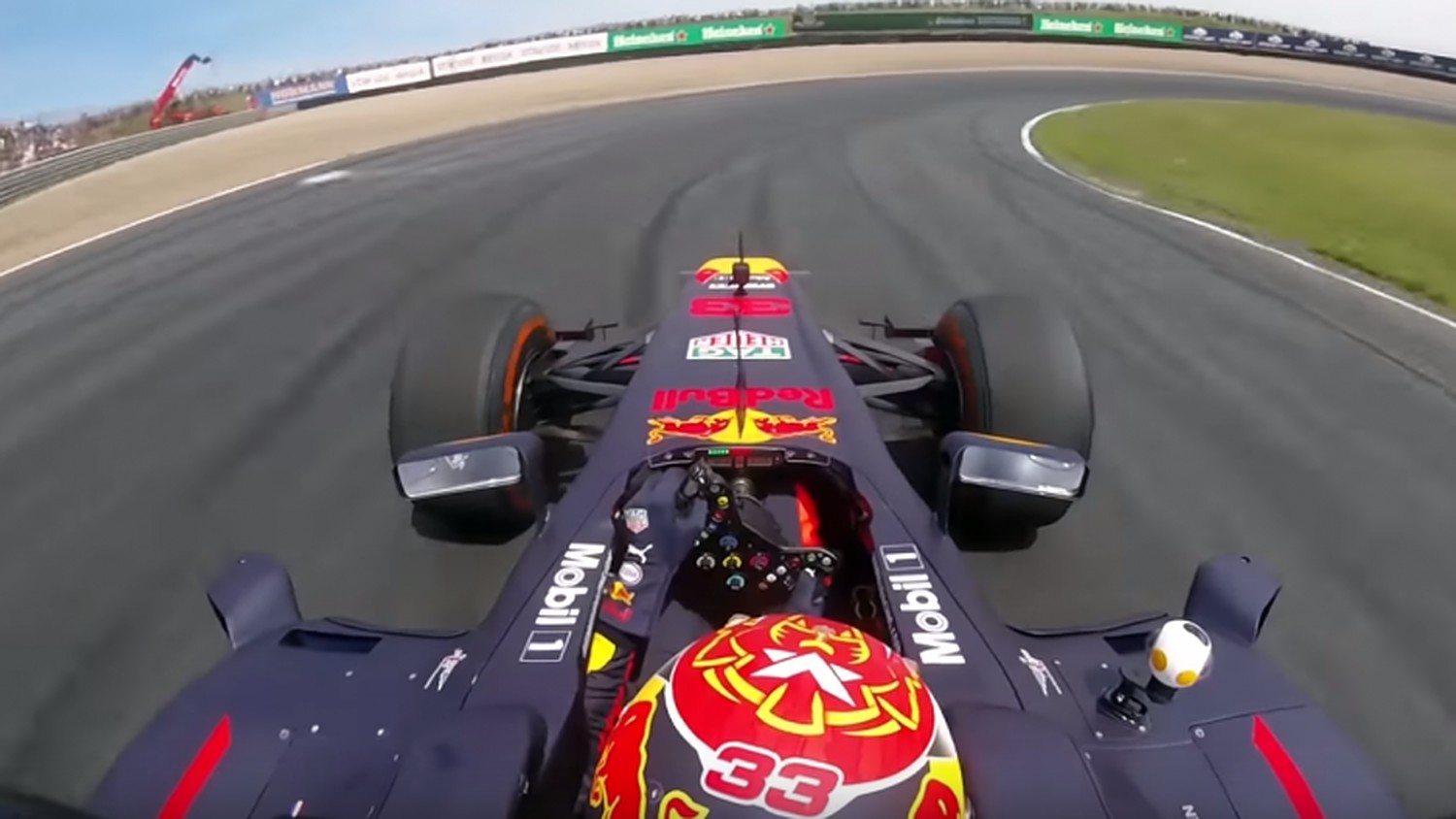 Scheduled for early May, many fear that adverse weather might impact the event. But Lammers sees the Dutch Grand Prix as a sunny proposition regardless of the climate.
"Even if it rains, that's good, because we know that Max Verstappen has a good chance of winning!" argued Lammers.
"I think we should just be very happy with how things are going now. Zandvoort will be the first European race of the season next year, and normally it will be in 2021 as well.
"I am looking forward to May 2020. Criticism will always remain. If people no longer have Zandvoort to complain about, they will probably find something else.
"I expect that we will disappoint the complainers".
Gallery: The beautiful wives and girlfriends of F1 drivers
Keep up to date with all the F1 news via Facebook and Twitter