He spent his year racing at the rear, but George Russell's performances made quite an impression on Claire Williams who admits to having been "blown away" by the rookie.
Russell's maiden campaign in F1 was undermined at the outset, weighed down by the design flaws and depressed performance of Williams FW42 contender.
In the face of a challenging season, the 21-year-old from King's Lynn relentlessly put his head down to focus on learning his trade and outperforming his teammate Robert Kubica, his only suitable reference of comparison.
Russell whitewashed the Pole 21-0 in qualifying, but Kubica wasn't the only one to be blown away by the Mercedes protégé.
"I've been blown away by George," Claire Williams told Motorsport.com.
"Unless you are inside this team you don't really know how hard it has been.
"George understood what he was coming into and he could see it himself, but we very clearly warned him what it was going to be like.
"And from the get go he has really behaved in a way that you could say is exemplary because it's been tough for him, not having a car that he would like to have.
"He' s one of those drivers that when he does have a [competitive] car, he's going to really light things up."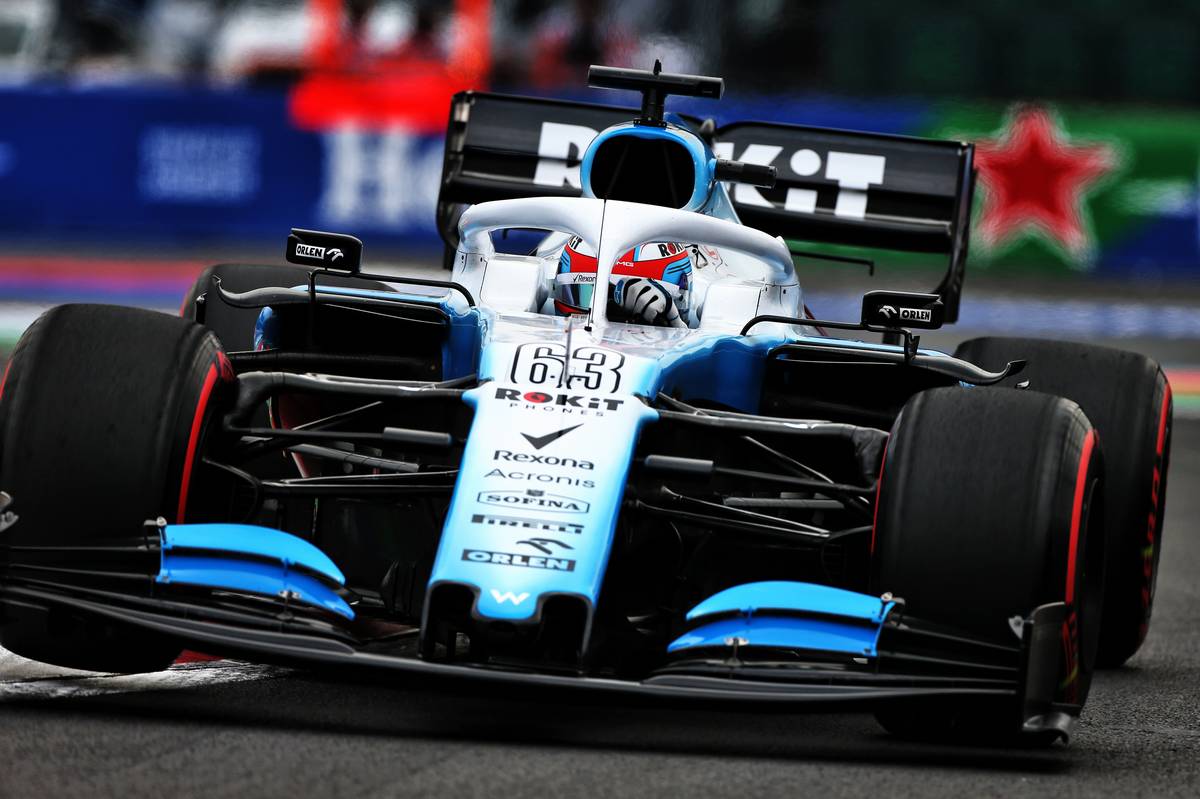 Williams revealed that Russell's performances produced a sense of excitement within her team that reminded her of a man who wrote some of the greatest pages in Williams' history.
"We see him on a Saturday in qualifying - and people might not focus on what George Russell does because he's in a Williams at the back - but he gets in that car, and the boys gather around the TV screens and they're excited about watching him," she said.
"It's a bit like Nigel [Mansell], he just extracts everything that he possibly can and yes it might be a second off getting into Q2 but he's still banging in some pretty impressive laps.
"Everyone knows and loves George because of the personality that he is. I can't speak highly enough of him and him.
"I am enormously grateful to George because he has very quickly understood the role that he can play in keeping team morale up empty space.
"Yes, he has the occasional moan like we all do, but he has held his head high and he's done everything that we've asked him to do.
"But he's also gone above and beyond that and really played a huge part in maintaining morale in this team and leading it in that sense."
Gallery: The beautiful wives and girlfriends of F1 drivers
Keep up to date with all the F1 news via Facebook and Twitter