Red Bull motorsport boss Helmut Marko says the energy drink company's presence in F1 was never put in doubt by potential adverse decisions by the stewards against Max Verstappen, specifically in Austria last year.
Last year's Austrian Grand Prix led to a contentious finish in the form of a late on-track clash between race winner Verstappen and Ferrari's Charles Leclerc.
The Red Bull driver's bold overtake on the Monegasque was investigated by the stewards, but the final call from the FIA absolving Verstappen from any wrongdoing came several hours after the checkered flag.
As the stewards debated Verstappen's fate into the early evening, rumors started swirling around the Spielberg paddock that Red Bull could quit F1 if the victory was taken away from the Dutchman.
Marko has set the record straight however, insisting the post-race gossip was unfounded, and that Red Bull founder Dietrich Mateschitz would have remained committed to F1 regardless of the stewards' decision.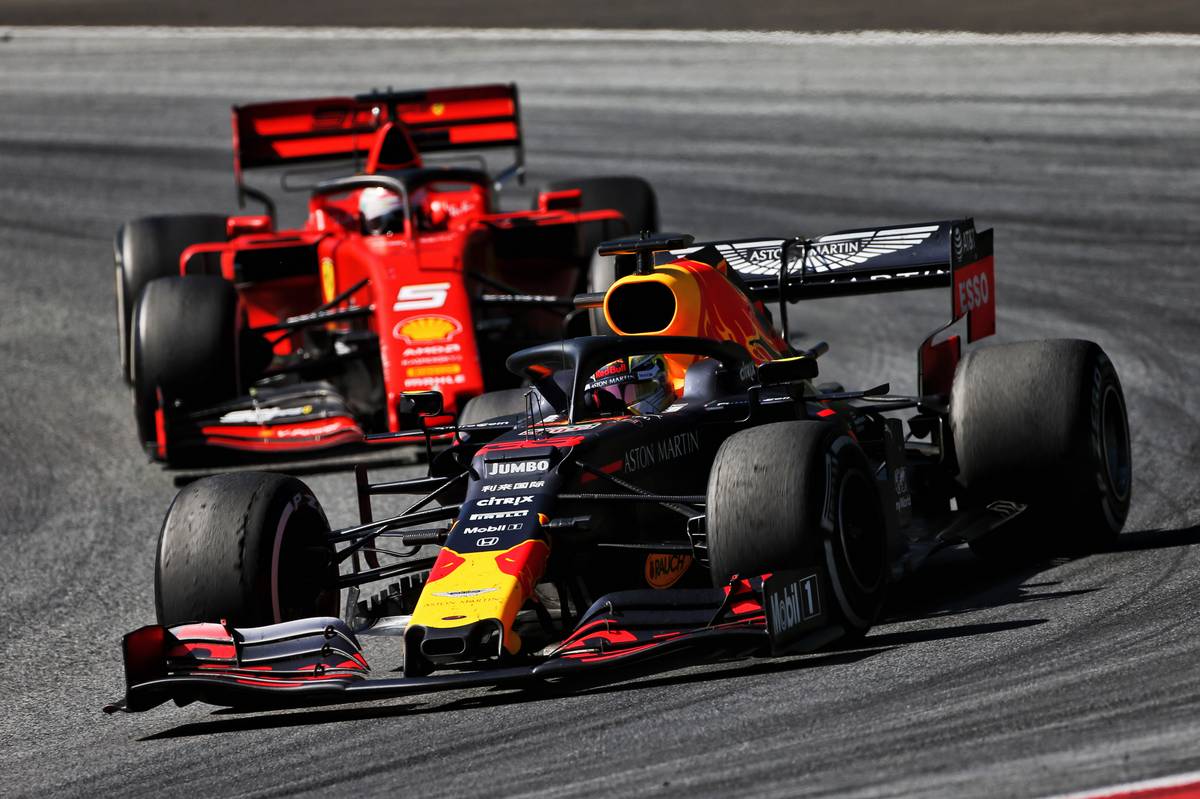 "The opposite [of the rumors] was true," Marko told Motorsport.com.
"When the drama started again with that investigation, Mateschitz said to us, 'No worries, it does not matter. We have won this race. What they decide has no impact on us, because we are the moral winners'."
Marko admitted that Mateschitz's mindset was a boost to the team.
"It is great to have a boss who is not distracted by the bickering related to the stewards' decisions," he said.
Gallery: The beautiful wives and girlfriends of F1 drivers
Keep up to date with all the F1 news via Facebook and Twitter