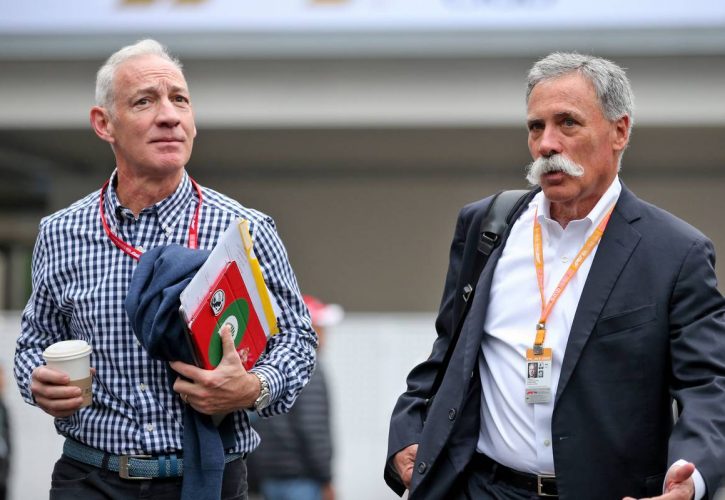 Formula 1 chief executive Chase Carey has reset the sport's expectations of gaining a foothold in the US after multiple delays to its Miami Grand Prix plans.
Successive roadblocks erected by residents and local authorities of Miami Gardens have delayed Liberty Media's ambitions of organizing a round of the F1 world championship on the streets of Miami.
While a final legal hurdle blocking F1 from racing around the Miami Dolphins' Hard Rock Stadium was surmounted last week by F1, a local group has promised more legal action to keep Grand Prix racing away from its city.
The situation has frustrated Carey who has lowered the bar in terms of the time frame necessary for F1 to expand and strengthen its presence in America
"We knew the US was going to take time. On one level, yes, it is clearly taking longer than we would have hoped," Carey said, speaking to Motorsport-Total at a conference in Baku last week.
"I think it's frustrating on one level because we've spent as much time and there seems to be always some degree of ongoing complexity.
"I think the reality is that the US for us, to really build it, it's a five-year-plus timeframe. We said all along the US isn't going to change our world in two to three years.
"The goal is really in five to 10 years from now, the US becomes a meaningful market for us. In that context, 12 months it isn't that big a deal, but that doesn't mean it's not frustrating as you continue to go through it."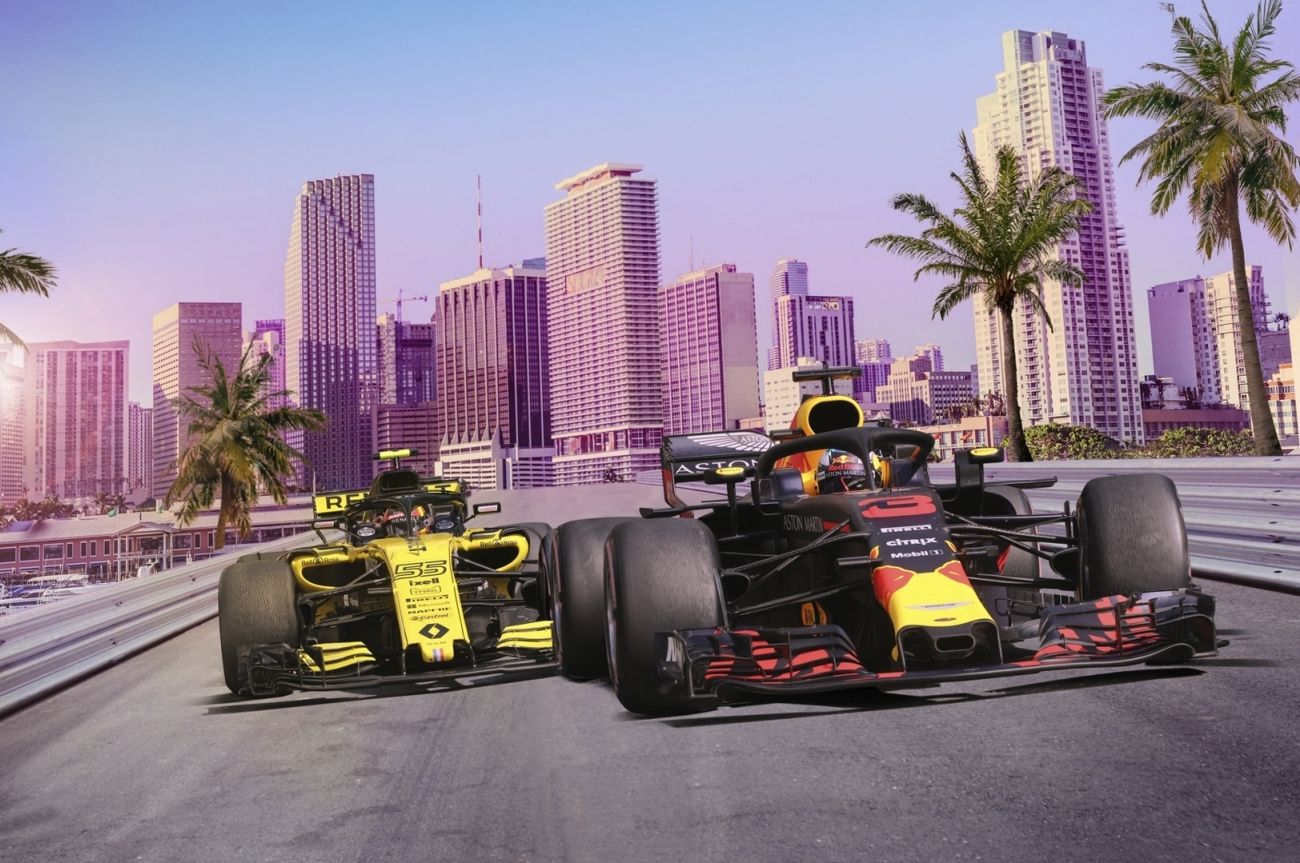 Roger Penske's recent acquisition of the Indianapolis Motor Speedway has revived the prospect of F1 returning to the Brickyard, a possibility Penske himself alluded to while devising his plans for the future.
While Carey admitted to having touched base with Penske in the recent past, F1's boss shied away from offering any hypothesis of his own on joining forces with the legendary motorsport mogul.
"I know the Penskes, I've had contact with the Penskes, I knew them before they bought Indianapolis," Carey said.
"But again I probably wouldn't comment on conversations. I'm aware of the interest.
"It's obviously an iconic track for world racing. It's part of the Triple Crown, Monaco, Le Mans and Indy, so it speaks to what that track means. It's a special track for the motorsports world."
Gallery: The beautiful wives and girlfriends of F1 drivers
Keep up to date with all the F1 news via Facebook and Twitter