McLaren CEO Zak Brown has confirmed that the team is interested in launching a new full-time factory operation to compete in the FIA World Endurance Championship and the International Motor Sports Association's WeatherTech SportsCar Championship.
That's in response to the plans by the two series to merge their existing top-level prototype categories into a single global class that has been christened LMDh, for 'Le Mans Daytona hybrid'. It means that teams will be able to race the same car in both series without costly parallel development.
Originally announced at the 24 Hours of Daytona, specific details of the convergence were meant to be unveiled at Sebring in March. However the coronavirus outbreak has led to an indefinite delay until the situation is resolved.
The new plan is to make the announcement at the Le Mans 24 Hour Race which has been provisionally delayed until mid September.
But the possibility of adding a financially sustainable sports car program to run alongside its existing F1 and IndyCar operations is certainly an appealing one to McLaren.
"It is something that we're looking at," Brown told RACER magazine this week. "I think in an ideal world, that would be our motorsport portfolio: Formula 1, IndyCar and sports cars.
"They all serve different purposes and they're all complimentary of each other," he explained.
Brown already co-owns and manages the United Autosports sports car team with Richard Dean. He said that he was a "big fan of what WEC and IMSA are doing together" but admitted that McLaren still needed to review the full details of the new LMDh class when they're unveiled before making a definite decision.
"We've got to take a 'one step at a time' approach," he insisted. "We've got our Formula 1 heading in the right direction, now we've just entered IndyCar, and we've been waiting to see what happens with the rules on sports cars.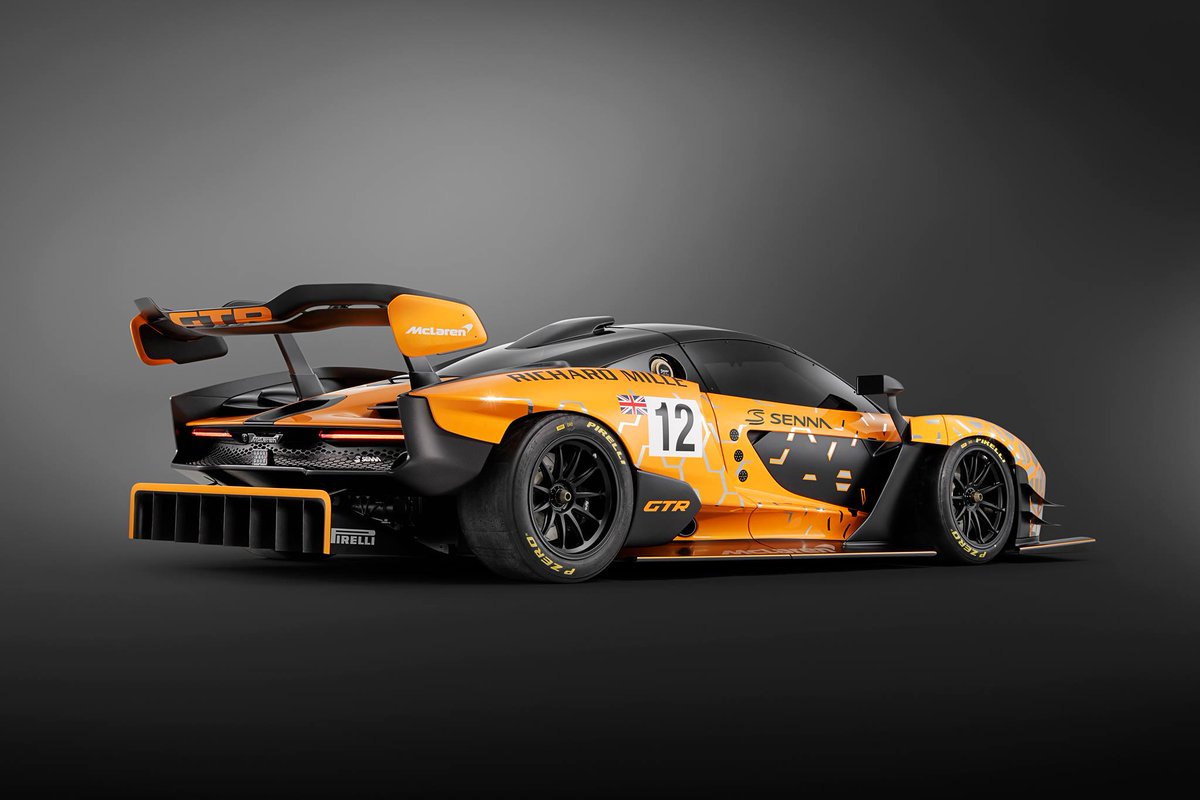 "It looks like it's going to land in the right place [although] I'm unsure if it's going to be for 2022 or 2023," Brown continued, adding that he would wait to see how things were once the current coronavirus situation finally settled down.
Brown also wanted to make sure that the McLaren F1 team now headed up by Andreas Seidl remained on a strong path to recovery, and that the fledgling new IndyCar squad was also o a firm footing before committing to anything else.
"I think once we pull through this and I feel Formula 1 is continuing to go in the right direction under Andreas' leadership, IndyCar is going the right direction, then I might get brave and start working on the next business plan.
"These decisions, just like IndyCar, it took us some time to get that put together and we had some stops and starts," he pointed out.
"We had some good days and definitely some bad days, if not my worst day in racing.
"But you've got to get back on the horse and go. If I can put together a front-running, financially sustainable plan, then I think we would enter sports cars."
Gallery: The beautiful wives and girlfriends of F1 drivers
Keep up to date with all the F1 news via Facebook and Twitter