Jenson Button admits being shocked by the prospect of not seeing Sebastian Vettel racing in a red car next season, insisting Ferrari would have been "mad" to push the German out of the team.
The news of Vettel's exit at the end of 2020 thundered through the world of F1 last week, as pundits were expecting the four-time world to remain with the Scuderia, albeit while taking a significant pay cut.
Since last Tuesday, reports have claimed that Ferrari never made a firm offer to Vettel to extend his stay at the House of Maranello, an assertion which, if true, would equate to "madness" on the part of the Scuderia insists Button.
"If he was pushed, for me it's madness, it really is," Button told Sky F1. claimed Button. "A four-time world champion. I think he showed his speed last year.
"He had a tough moment in the season when Charles was performing really well and I think that hurt him a little bit mentally.
"But he came back really strong, and he's just somebody you would definitely choose to put in your car if you had an F1 team.
"So, there must be more to it. I don't know if Ferrari are going down the route of not wanting two number one drivers or what but it's a really strange choice for me and I'm still shocked by the decision of Sebastian not being in a red car."
At the end of the year, Vettel's red hot seat at Ferrari will be filled by McLaren's Carlos Sainz, a young charger Ferrari may be positioning as Charles Leclerc's perfect wingman, at least in the near-term.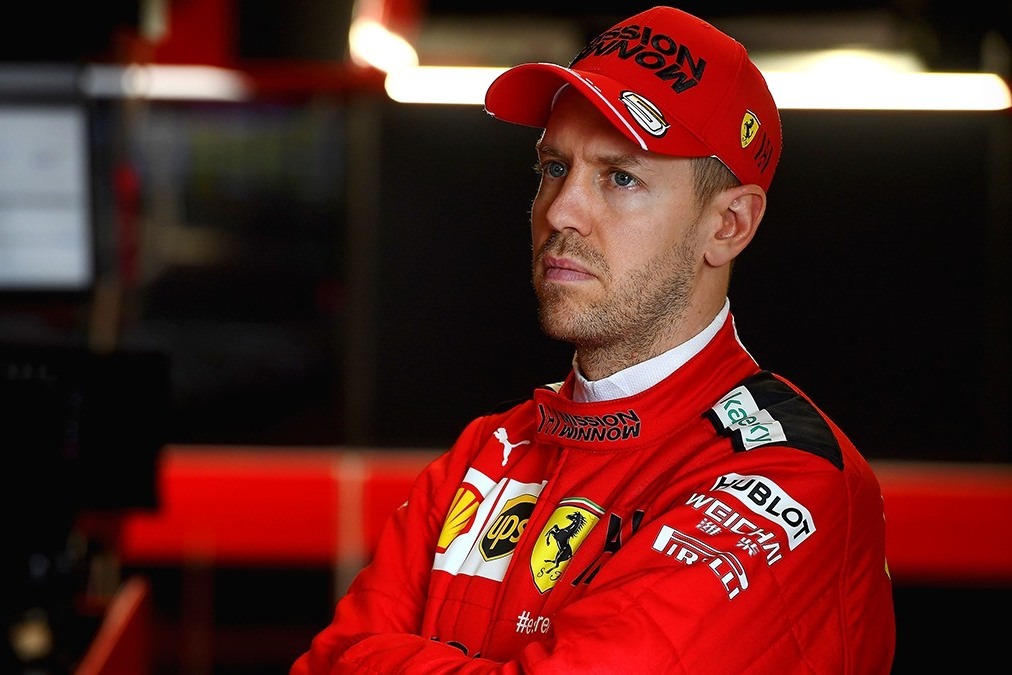 But Button believes the Scuderia would be making a big mistake by underestimating the Spaniard's potential to rival Leclerc.
"If Binotto has gone for Carlos because he thinks he's a good pair of hands but won't really give Charles a run for his money, then I think he's mistaken," explained the 2009 F1 world champion.
"I think Carlos is a winner, he's like his father. He wants to bring home a championship. So [Binotto] has chosen the wrong person if he just wants a good atmosphere.
Button also underlined the current bizarre context in which teams are deciding their 2021 line-ups, insisting a normal F1 season would have perhaps led to a different set of decisions.
"We'll have to see how it plays out, but it's just a weird time at the moment," added Button.
"We've not seen an F1 car in months and to make driver choices at a point when drivers haven't been driving is really unusual.
"Normally it's mid-season and you see how the guys are performing in that year. Vettel could have been four, five wins in at this point in time and then I'm sure the decision would have been very different."
Gallery: The beautiful wives and girlfriends of F1 drivers
Keep up to date with all the F1 news via Facebook and Twitter