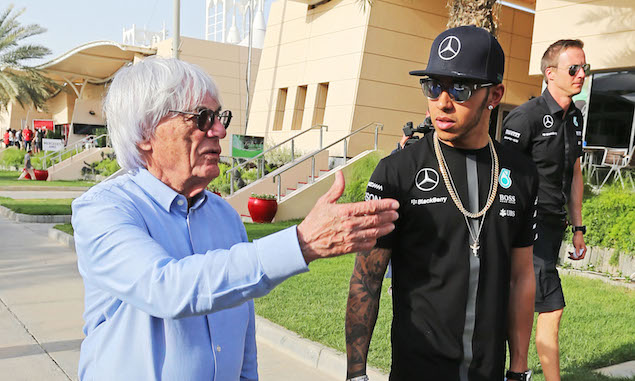 Bernie Ecclestone says Lewis Hamilton's days of earning a massive retainer from Mercedes are over, the former F1 supremo predicting significant pay cuts for all drivers.
Formula 1's disrupted season due to the coronavirus is set to finally get underway next month, but the financial damage to the sport caused by the pandemic is forcing teams to rein in costs.
The introduction next year of a budget cap along with other regulation measures will help mitigate the effects of the economic downturn, but driver salaries - although excluded from the cost cap items - aren't immune to the sport's slump.
Hamilton's contract with Mercedes is up for renewal, but the six-time world champion, despite his impressive credentials, will be hard pressed to command a big annual retainer like the one he's enjoyed from the German manufacturer up to now.
"Lewis will never make 50 million euros again," Ecclestone told Switzerland's Blick. "All the drivers will have to take major cuts. The golden days are over!"
The 89-year-old soon to be father spent the winter and the first months of confinement with his wife Fabiana on his ranch in Brazil.
But the couple is now back in Switzerland where Fabiana will give birth to their first child in early July.
However, the happy event will prevent Ecclestone from checking up on F1 in Austria where the sport will kick off its 2020 season on July 5.
"The race falls exactly on my wife's appointment," he said. "Otherwise I might have turned up in Spielberg for fun."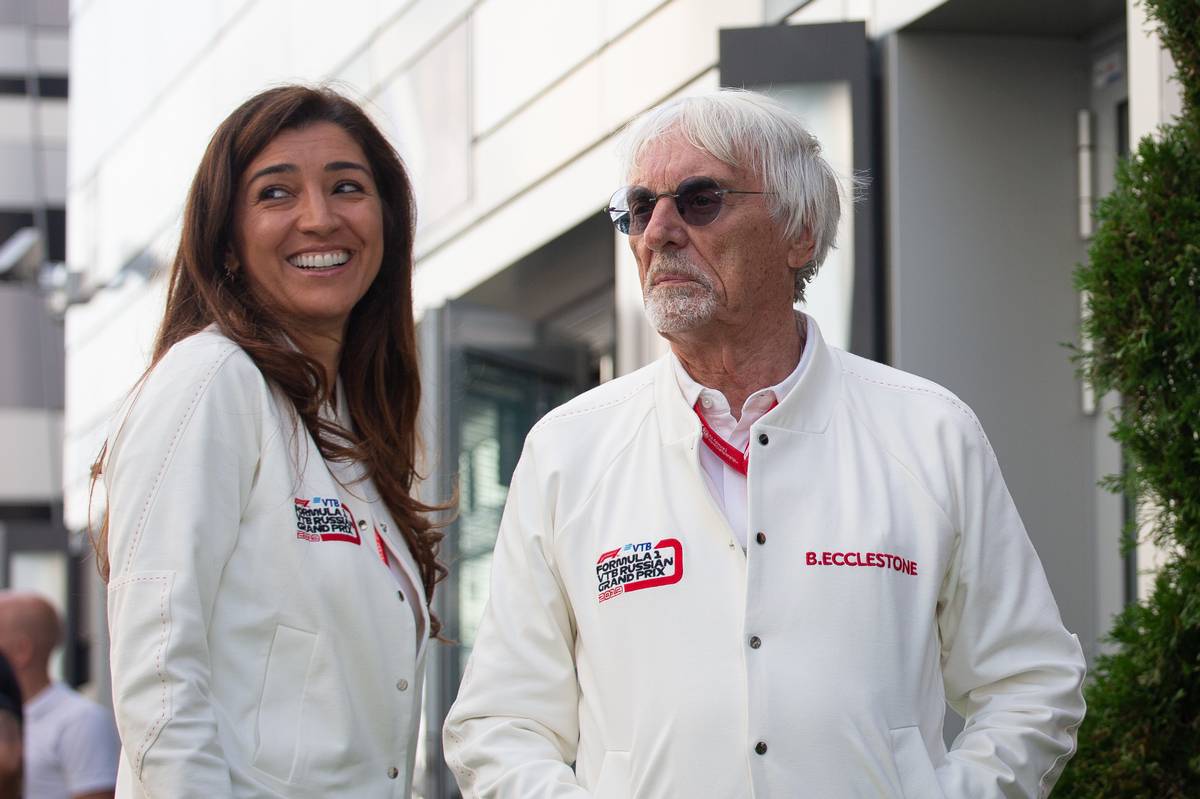 Still, Ecclestone is looking forward to the start of the F1 season although he disagrees with the sport's decision to add a support bill to its curtain-raiser event at the Red Bull Ring.
"Formula 1 would have been enough for this world premiere," he said. "Now you have to expand the safety procedures there to include Formula 2, Formula 3 and the Porsche Supercup.
"For this you need to reduce the number of media. The sponsors in particular are certainly not happy."
Gallery: The beautiful wives and girlfriends of F1 drivers
Keep up to date with all the F1 news via Facebook and Twitter