Nigel Mansell took a dig at modern day F1 drivers, the 1992 world champion insisting the lack of physical challenges posed by today's cars leaves them looking like they've "come out of a hair salon" at the end of a race.
During his career at the pinnacle of motorsport, Mansell was confronted with the perils of F1's turbo era and ground-effect cars, a period when a simple mistake could lead to terminal consequences for drivers.
Given the stark contrasts that exist between eras on so many levels, the 31-time Grand Prix winner is reluctant to compare drivers from different periods of history.
But Mansell believes six-time world champion Lewis Hamilton would have fared well in the 1980s and early 90s.
"Lewis would have done well in those circumstances, but it is very, very difficult to compare eras," the 66-year-old F1 legend told the Daily Mail.
"Then so many brilliant drivers had a simple accident and broke their legs or arms, or whatever and couldn't continue their careers. Now good drivers make heinous mistakes and don't get injured.
"They barely sweat in the car. At the end of the race, it's as if they have just come out of a hair salon.
"The beautiful thing in my day was if you had done 180 Grands Prix and you were still alive you patted yourself on the back and said you had a great career."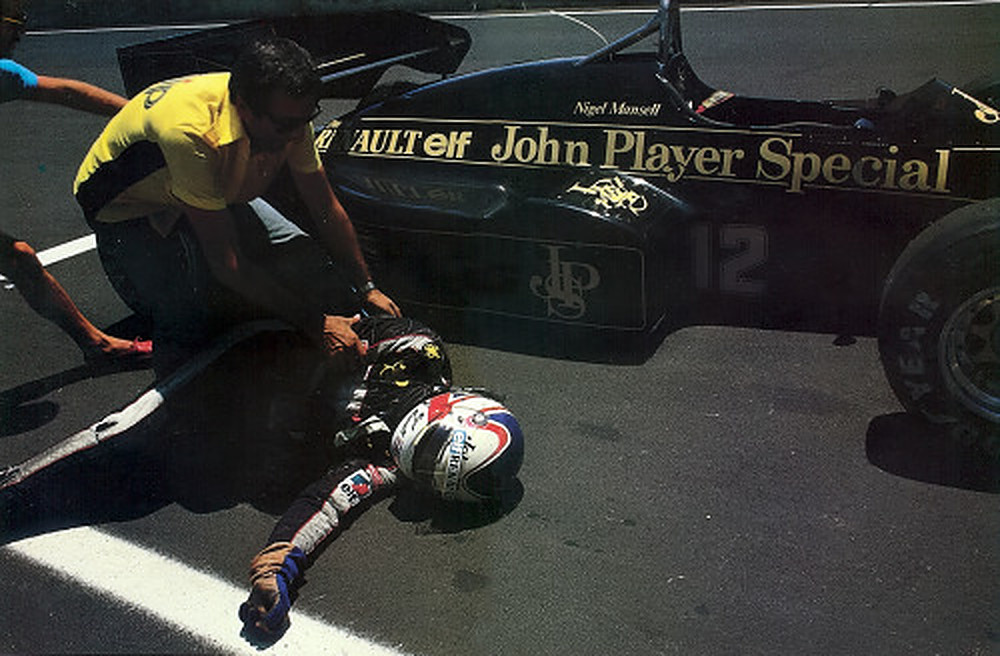 Mansell believes Hamilton's resounding success in the sport is the result of his talent but also of his massively successful association with Mercedes.
"What an opportunity he has been given from a very early age," added the former Ferrari and Williams driver.
"Like Michael Schumacher he has had the incredible support from manufacturers to demonstrate his abilities. He won his first World Championship with McLaren and then went straight to a team where he won another five.
"History will depict him as one of the greatest drivers, if not the greatest driver, in the history of our country.
"There is no reason why he can't win a seventh or eighth world championship before he retires."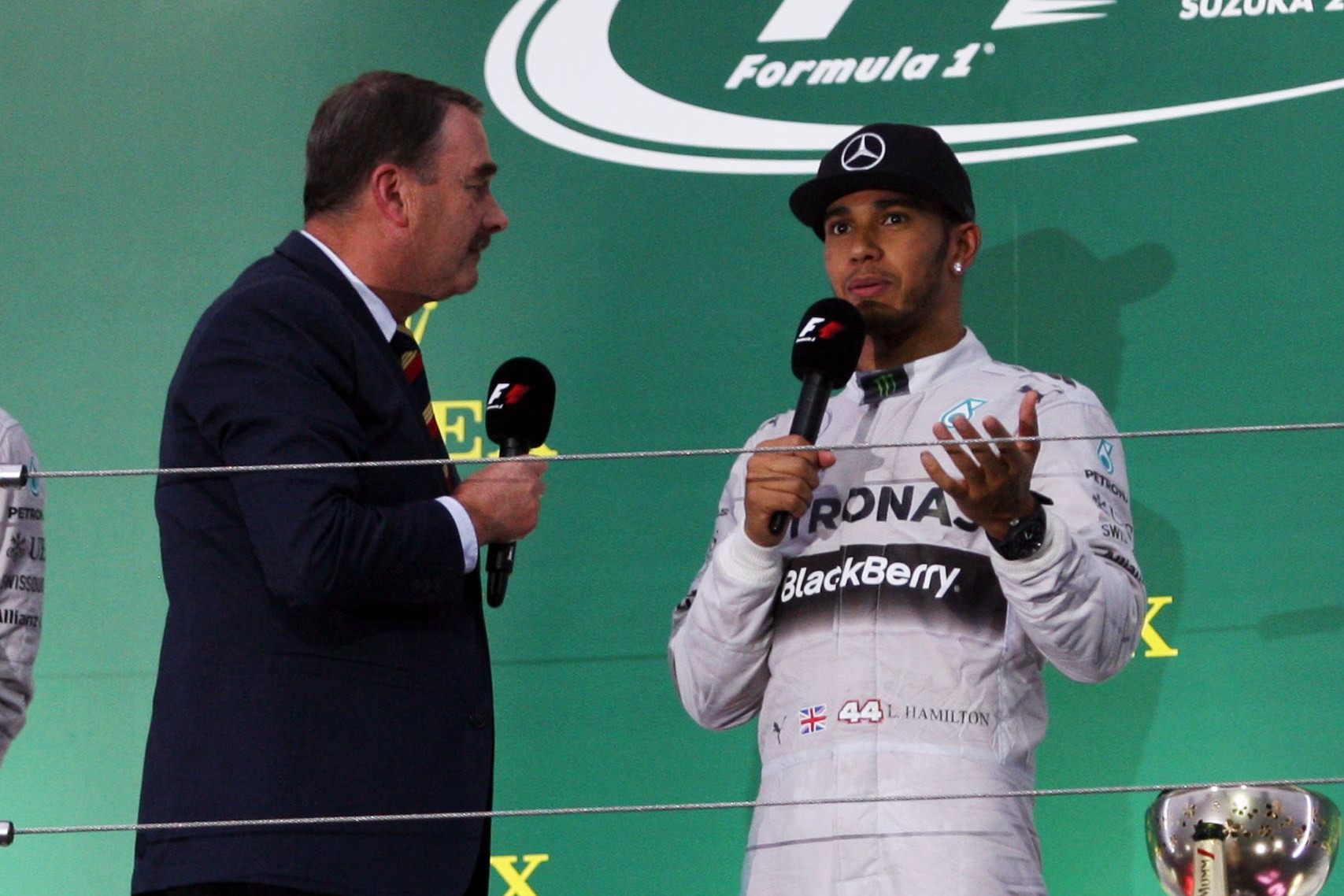 Still, Mansell would put the great Juan Manuel Fangio at the top of his "all time greats" list.
"I always say Fangio because those who drove in that era — and I think Lewis would agree — were the true heroes because they had no seat belts, no proper helmets, no proper goggles and at times no gloves," he contended.
"They had a fuel tank between their legs and if you had an accident it was 50-50 whether you were thrown free or died.
"But Lewis is doing fine. Everybody who gets that level of adulation gets a lot of advice. He just has to keep his feet on the ground, make his own decisions and be happy with them."
Gallery: The beautiful wives and girlfriends of F1 drivers
Keep up to date with all the F1 news via Facebook and Twitter