F1 chief Ross Brawn admits it is tough to watch events unfold at Ferrari as the Italian outfit and Sebastian Vettel consume the final months of their relationship.
Ferrari announced last spring that it would not extend Vettel's contract with the Scuderia, choosing to recruit McLaren charger Carlos Sainz to race alongside Charles Leclerc from 2021.
Since the start of this year's campaign in early July, Vettel's has been going nowhere fast, outpaced by Leclerc and struggling to make the most of an SF1000 that has eroded hi confidence.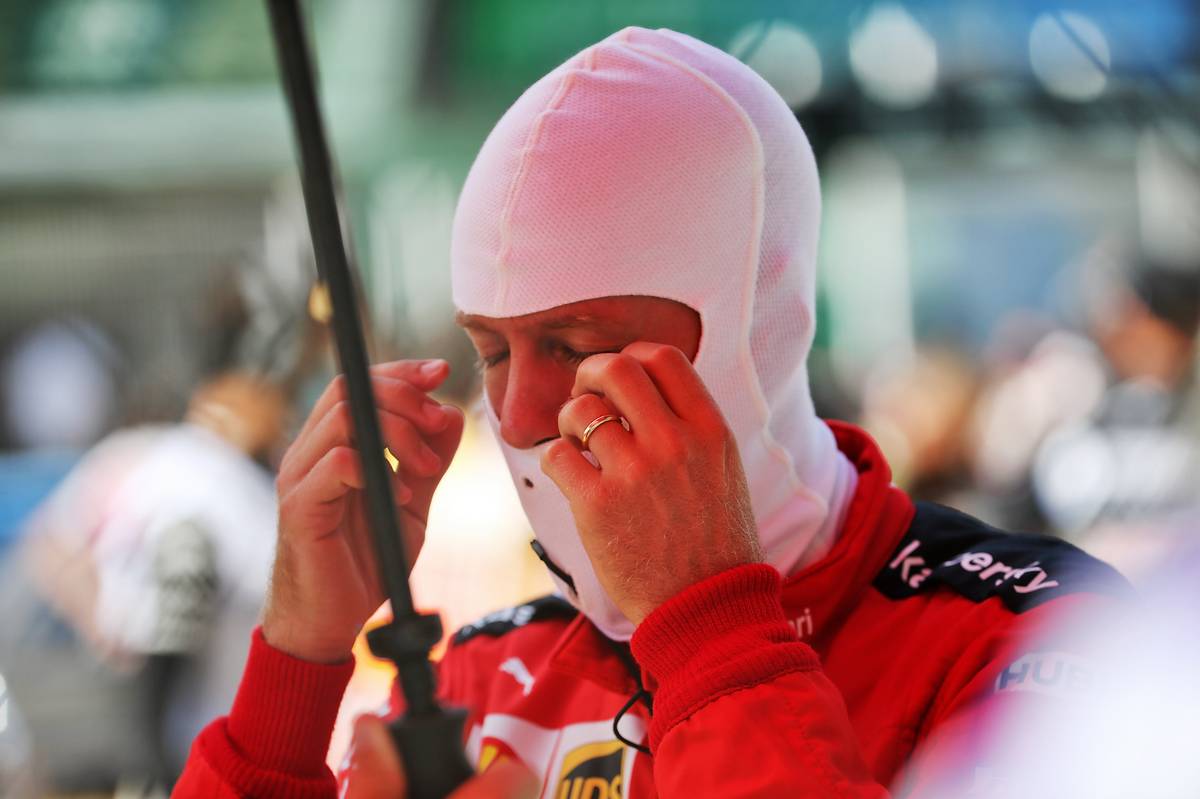 Both Ferrari and Vettel claim to be working well together, but the German driver's body language and radio exchanges with his team belie the comments from both parties.
"It's tough to watch Sebastian and Ferrari go through the motions right now, with both sides knowing that the end of their relationship is almost upon them," wrote Brawn in his Spanish Grand Prix debrief.
"They are in that period of a divorce where the papers have been served, but the divorce hasn't gone through. It's very awkward.
"The chemistry between a driver and their team is so important. You're part of a team and you succeed as a team, and fail as a team. Managing that dynamic is always a challenge."
Vettel produced a solid drive on Sunday in Barcelona, securing a P7 finish after completing a one-stop strategy to its successful end. But once again, radio communication between team and driver reflected a clear frustration on the part of the four-time world champion.
"When a driver has been told he is no longer needed, it's one of the most difficult times for a team," added Brawn.
"He knows you no longer want him and the cracks appear quickly. It is up to the team to manage it as best they can. From my own painful experience, I know drivers in this situation can be a handful."
Gallery: The beautiful wives and girlfriends of F1 drivers
Keep up to date with all the F1 news via Facebook and Twitter