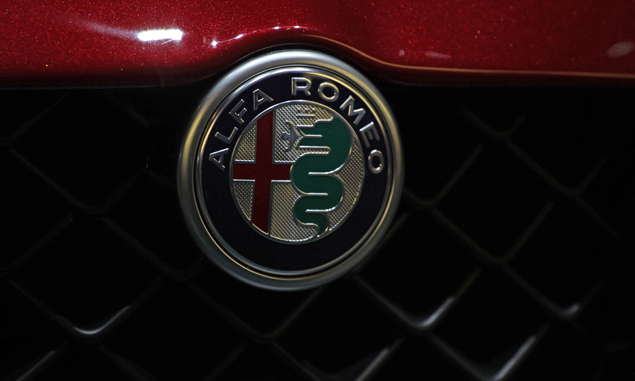 Ferrari president Sergio Marchionne says Alfa Romeo's return to Formula One is "undoubtedly possible", with the caveat that it allies with another team.
Last month, Marchionne hinted that a competitive comeback for the iconic marque was being explored in an effort to increase the brand's visibility.
Speaking during Ferrari's stock market debut in Milan on Monday, the Ferrari boss touched on the topic once again and reiterated his call to see more manufacturers join F1.
"[Alfa's return] is undoubtedly possible," Marchionne is quoted as saying by La Gazzetta dello Sport. "How this can take place, we would have to see.
"It would be very difficult for Alfa Romeo to re-enter the sport without the support of another team. We'll look into that in the future. Right now, the most important thing is the launch of the new Giulia."
He added: "Being associated with Formula One would be ideal. I think the Germans [BMW and Cologne-based Toyota] were wrong to leave the sport in 2008-2009.
"Personally, I encourage all constructors to enter the sport. I have already told [F1 commercial rights chief Bernie] Ecclestone."
Alfa Romeo's storied journey in F1 includes powering Nino Farina and Juan-Manuel Fangio to the series' first two Drivers' titles in 1950 and 1951. The Italian make then scaled its involvement back to an activity of engine supply for over 30 years before returning as a constructor from 1979-1985.
Key dates for the 2016 F1 season
Technical feature: All of the 2015 F1 steering wheels
Use the red tabs on either side of the screen to scroll through more Formula One news and features