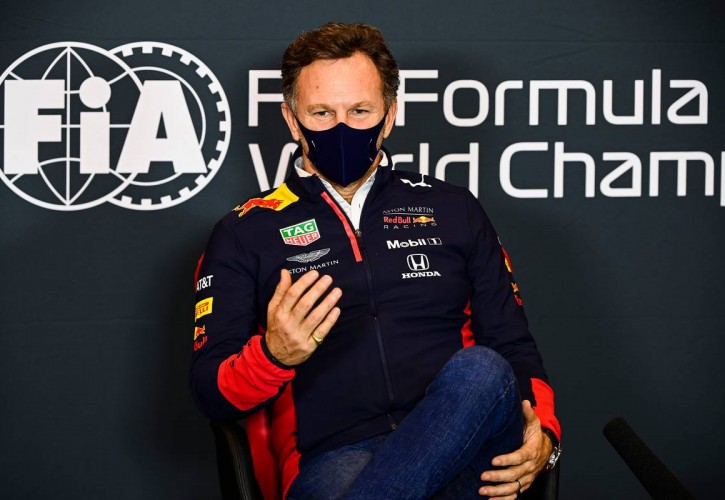 Christian Horner says F1 teams will be pushed to the brink in 2021, during a season that is set to include a record 23 races spread around the world.
Formula 1 released its provisional 2021 schedule earlier this week, a campaign that will kick off in Melbourne on March 21 and conclude in Abu Dhabi on December 5.
In addition to the 23 races spread across the season, teams will endure two triple-headers, with Spa, Zandvoort and Monza taking place on consecutive weekends and Russia, Singapore and Japan also unfolding over a three-week period.
This year's season has unfolded at a frantic pace due to the disruption caused by the coronavirus pandemic and the subsequent necessity to pack 17 events within a five-month time period.
But Horner says teams' human resources will be stretched to the absolute limit in 2021.
"There has been lots made of the 23 races on next year's calendar as we are seeing the demand for F1 races increase," said the Red Bull Racing team boss.
"But when you look at the races this season, where we have 17 races between July and the end of the season, it has been pretty intense.
"So looking at 23 races over a season compared to what we have done this year in such a short space of time, it looks a lot more straightforward.
"But it is a lot, and it will be demanding. Yes, there is a bit less testing so that compensates fractionally, but it will be a challenge for all team members.
"Less so for the drivers as they fly in and out slightly later than the team, but a lot for everyone else.
"There are some great races planned, but of course it is on the limit of human tolerance."
Haas team boss Guenther Steiner was none too happy with the prospect of dealing with a pair of triple headers next year. But the Italian said the grueling schedule was an inevitable consequence of the calendar's expansion.
"I think they are necessary if you want to do 23 races, because we also want to have a few weeks off in August," he said.
"If you want to do that, you just have to live with the downside of doing the triple-headers.
"What we need to do to manage the people is give them time off when we are not racing," Steiner added.
"The people at some teams do [this] already, the race team doesn't come into the factory.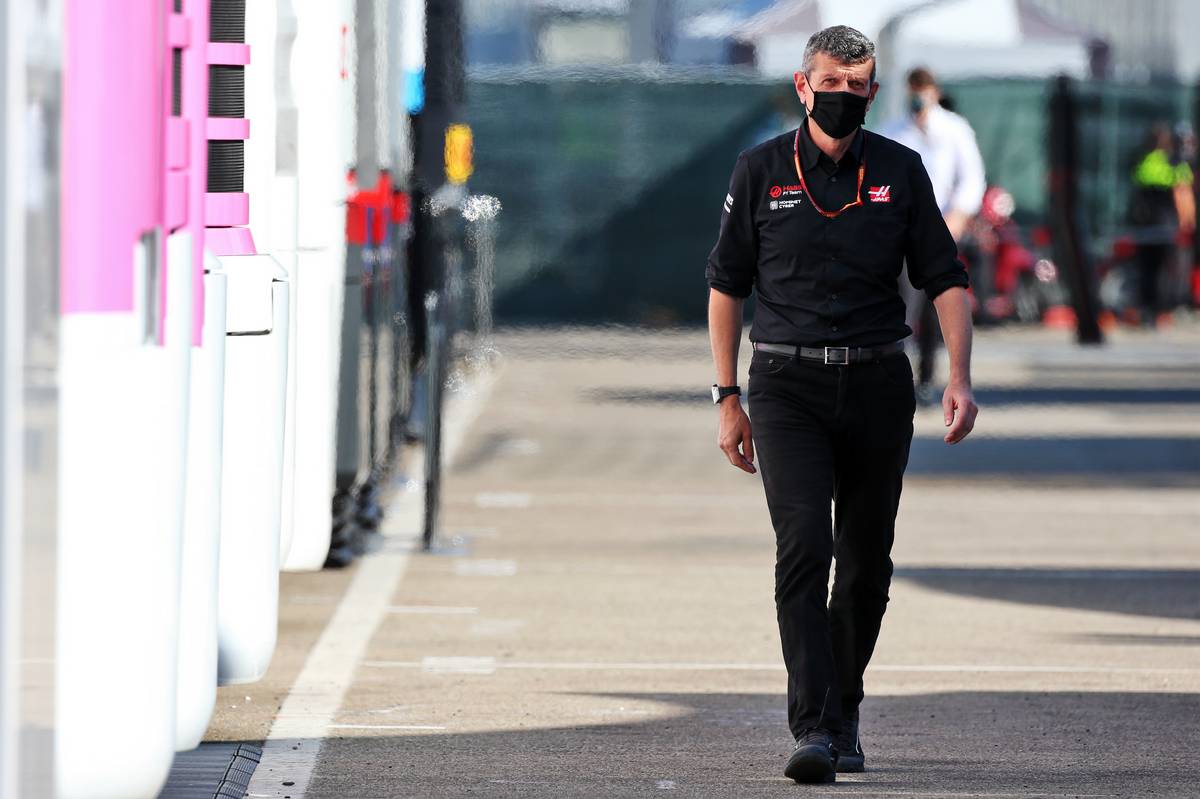 "Something like this we need to start to think about, how can we minimise people going into factories because actually they are not really needed there anymore because the cars fly from one place to the other anyway.
"So it's a little bit of reshuffling the people we have got. Maybe they work more intense for a shorter period of time and then have a more intense time off, something like this.
"I don't have all the answers but I think we need to find them and there is a way to find them.
"But I think if you want to do 23 races, we need to live with triple-headers. It almost cannot be done without it."
Gallery: The beautiful wives and girlfriends of F1 drivers
Keep up to date with all the F1 news via Facebook and Twitter