BMW has become the second manufacturer this week to announce its exit from Formula E, with Audi also pulling out of the all-electric series at the end of the 2020/21 season.
The announcement came just a day after BMW iAndretti's Maximilian Guenther had topped the final day of pre-season for Formula E in Valencia.
BMW, which entered FE at the start of the 2018/19 season, justified its departure by the fact that it has "essentially exhausted the opportunities" offered by FE in terms of technology transfer.
"Our journey in Formula E is hitting the home stretch. After seven successful years, BMW Group will end its involvement in the series at the end of the coming season," a team statement read.
"As a partner from the word go, BMW has been instrumental in the success story of Formula E. However, when it comes to the development of e-drivetrains, BMW Group has essentially exhausted the opportunities for this form of technology transfer in the competitive environment of Formula E.
BMW, which has also pulled out of the German DTM series, did not reveal its future motorsport plans.
"As the strategic focus of BMW Group is shifting within the field of e-mobility, we will now concentrate on a model offensive and series production in large quantities with the fifth generation BMW E-drives."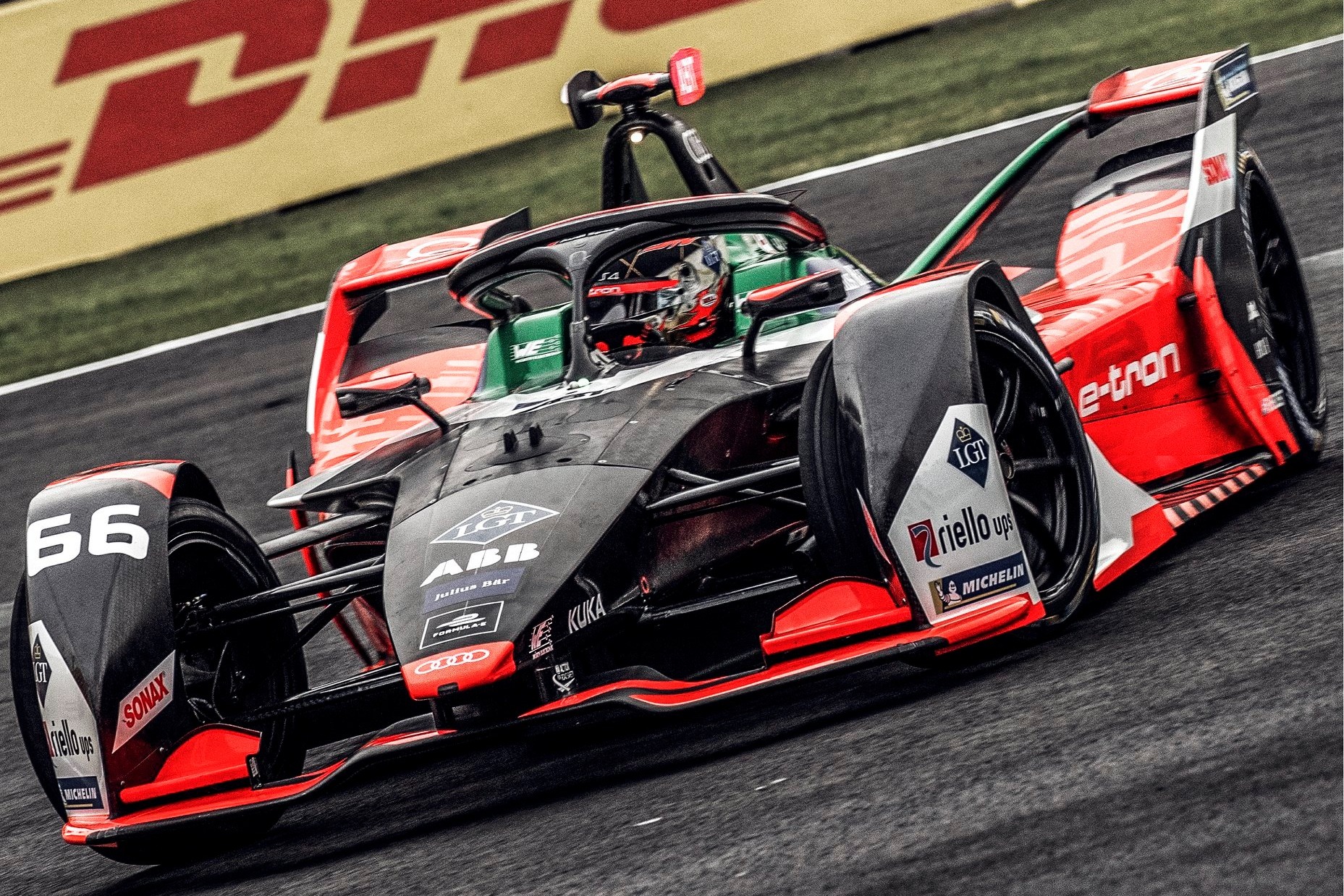 Audi, which will leave FE as a works outfit but continue to supply its power train to customer team Envision Virgin Racing until the end of 2022, has indicated that it will return to sportscar racing with a program that will cater to the new Le Mans LMDh category.
Keep up to date with all the F1 news via Facebook and Twitter