McLaren's Lando Norris says he is currently experiencing a rare feeling of self-confidence that is allowing him to push himself and his car to the limit.
So far, Norris is the only driver in the field to have scored a top-ten finish at every round this season, a strong opening run that includes two podiums, at Imola and in Monaco.
Much to many pundits' surprise, the young Briton has also comfortably outperformed his more experienced new teammate, Daniel Ricciardo.
As the Aussie continues to struggle to get to grips with McLaren's 2021 car, Norris admitted to also being challenged by his MCL35M in certain areas. But there's no disputing that overall, Norris has now reached a high level of trust in his abilities and skills.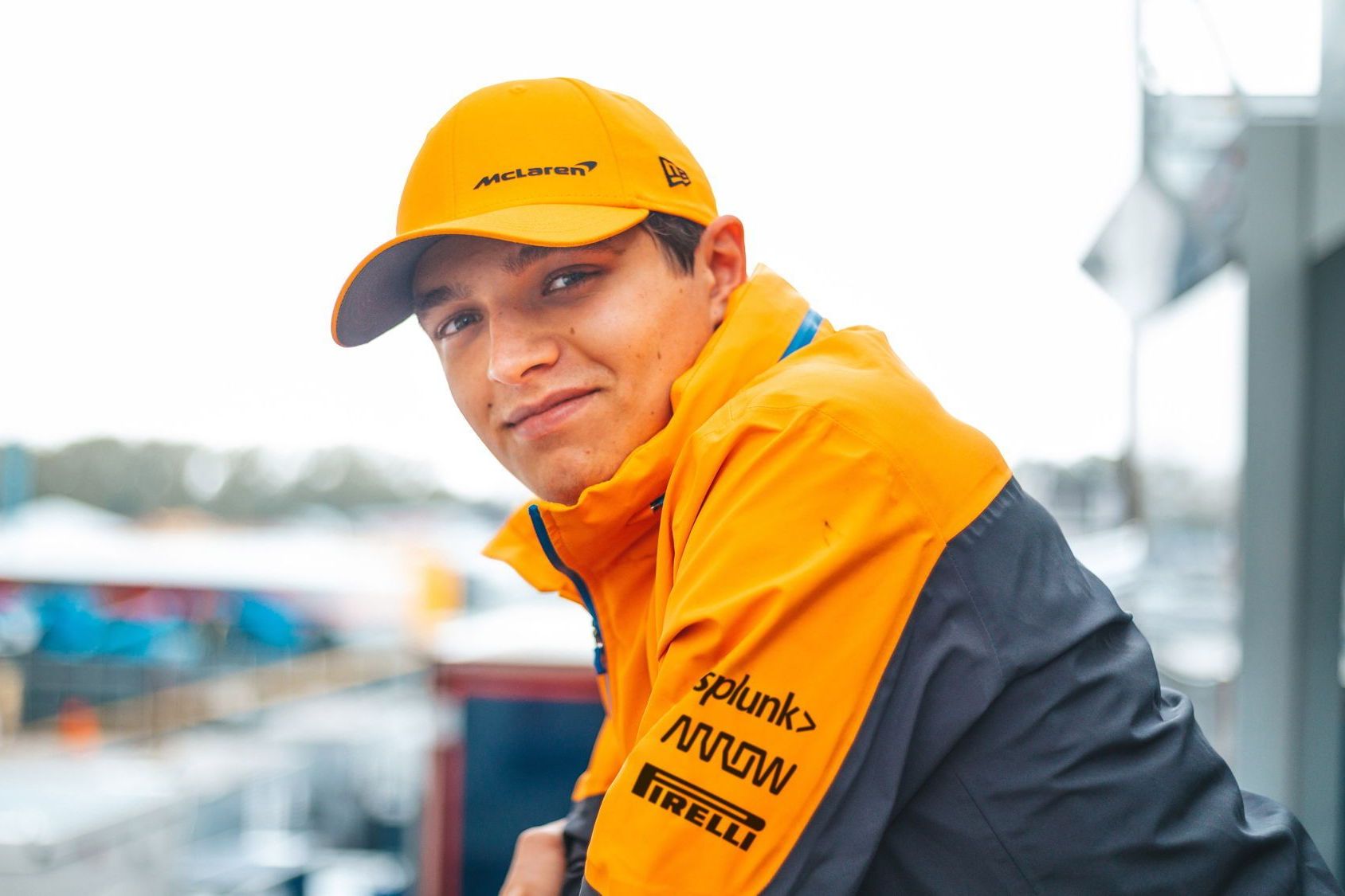 "I feel confident in myself, which is rare," the McLaren charger told Sky Sports F1. "I feel confident that I just know how to drive with a car you can push in certain areas.
"It's clear a lot of the time what needs to be worked on and when you put a few simple things together, things can start going well and you can get a lot of confidence and a lot of performance out of the car.
"We still want to be fighting Red Bull and Mercedes and they are still quite a way ahead of us. We have a good amount of confidence, not overly confident, but just in a good position so we'll just keep doing what we've been doing."
Norris has often acknowledged that his promotion to F1 in 2019 was not void of internal struggles. And building his trust in his abilities and skills, alongside growing his knowledge, has been a crucial factor in improving his performance level.
"It's something that's hard to think of in the first few years of Formula 1 because you never want to think 'I've got no confidence in myself'," he said.
"But it makes a bigger difference than you think eventually when you do get that confidence and you feel like you know what you need to do – I know how to put a good lap together, how to put a good weekend together and things like that.
"You hate to admit it when you're a bit younger and inexperienced and things like that, it's hard to admit that you don't know what to do, but now I'm in a position where I feel like I do know more what to do and when you accomplish it and put it all together you get a good reward."
Gallery: The beautiful wives and girlfriends of F1 drivers
Keep up to date with all the F1 news via Facebook and Twitter