Pirelli has opted to supply F1 teams with two different selections of compounds for the pair of races that will take place at the Red Bull Ring in Austria.
For this week's Steiermark Grand Prix at Spielberg, Pirelli has nominated the C2, C3 and C4 compounds while its tyre selection will be one step softer for next week's Austrian Grand Prix.
Pirelli says the two different selections - an approach trialed at Silverstone's double-header last year - will create a differential between the two races that will provide a level of strategic variation.
"Once again after last year Austria hosts a back-to-back race, which means that the teams have plenty of data on this track and recent experience of how to deal with its particular challenges and tactics," explained Pirelli F1 boss Mario Isola.
"However, having two different tyre nominations is a first for the Red Bull Ring, so it's going to be interesting to see how the teams get to grips with the softest C5 tyres for the second race weekend – and how the new selection influences strategy in order to create different opportunities compared to the preceding Steiermark Grand Prix."
After the tyre drama that unfolded in Baku and the controversy surrounding pressures, there were no incidents to report last weekend in France, although there was plenty of complaining from teams about degradation and graining.
Aston Martin, whose driver Lance Stroll suffered a blowout in Azerbaijan, said that last weekend's trouble-free French Grand Prix will have hopefully "silenced" those who suspected Team Silverstone – and Red Bull Racing – of tampering with tyre pressures in Baku.
"In Paul Ricard, both of our drivers did long stints", said Aston team boss Otmar Szafnauer.
"Hopefully that will silence those who argued that we are somehow circumventing the regulations in terms of dealing with these tyres.
"We have never broken the rules and we will not. We just understand very well how to work with the tyres and in France we demonstrated this again.
"We followed the new technical directive but our tyres still worked well. Perhaps we should pay more attention to some of our opponents who lost pace and find out exactly what they were doing."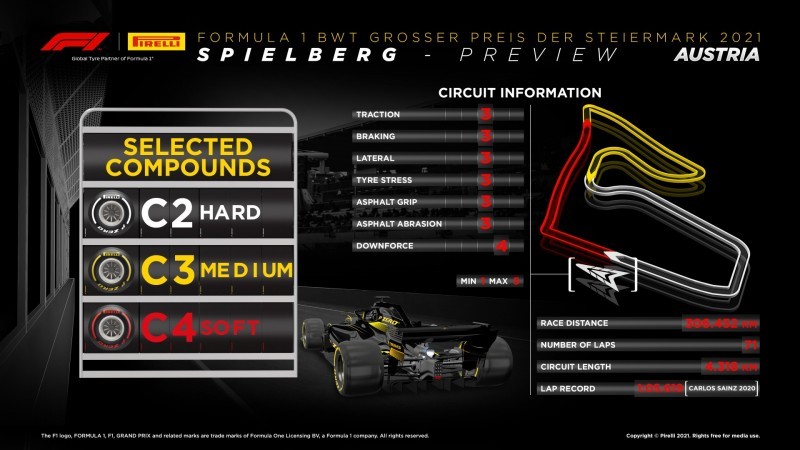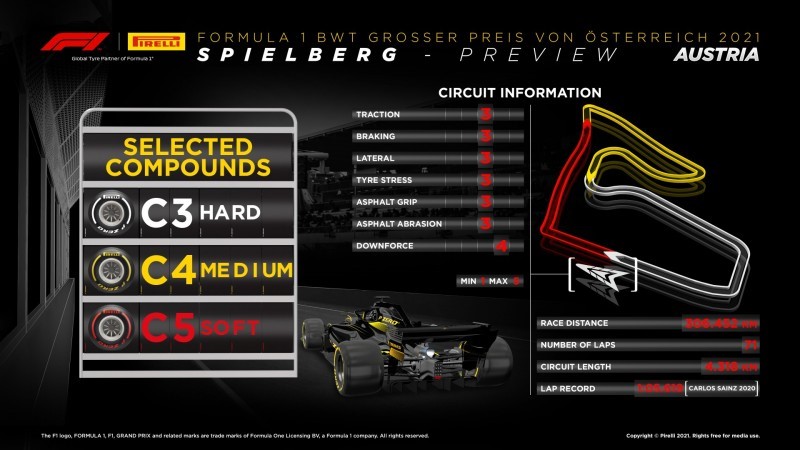 Gallery: The beautiful wives and girlfriends of F1 drivers
Keep up to date with all the F1 news via Facebook and Twitter