The FIA is set to slow down Formula 1 teams' ultra-fast pitstops from this summer's Hungarian GP on the grounds of safety.
Red Bull Racing's lightning fast crews have executed the fastest pitstop in every race this season except for the Emilia Romagna and Spanish GPs, getting the crucial exercise down to 1.98s on two occasions on race day.
But that has generated a few suspicions amongst its rivals who believe the bulls - yes, those raging bulls again - may not have added a level of automation to their procedures in a bid to shave a tenth of a second here and there.
F1's technical rules state that: "Any sensor systems may only act passively".
This article was brought to the attention of the teams in a new technical directive that will add a series of delays to each procedure to ensure that, for example, wheel nuts are fully fastened before each mechanic signals the completion of that procedure.
The minimum figures are 0.15s from a wheel nut being tightened to the jack man being told to drop the car, and 0.2s from the jacks going down to the driver receiving the green light.
Practically, if a mechanic, according to a sensor, signals the completion of a stage under the prescribed minimum time, the sensor will register the stage as invalid which will require the mechanic to repeat the action.
"For safety reasons we would furthermore expect the minimum time offset between the initiation of the jack release procedure and the OK signal to the driver given by the green light to be at least 0.2 seconds," states the technical directive.
The directive will apply from the Hungarian Grand Prix to allow teams to prepare for the new requirements.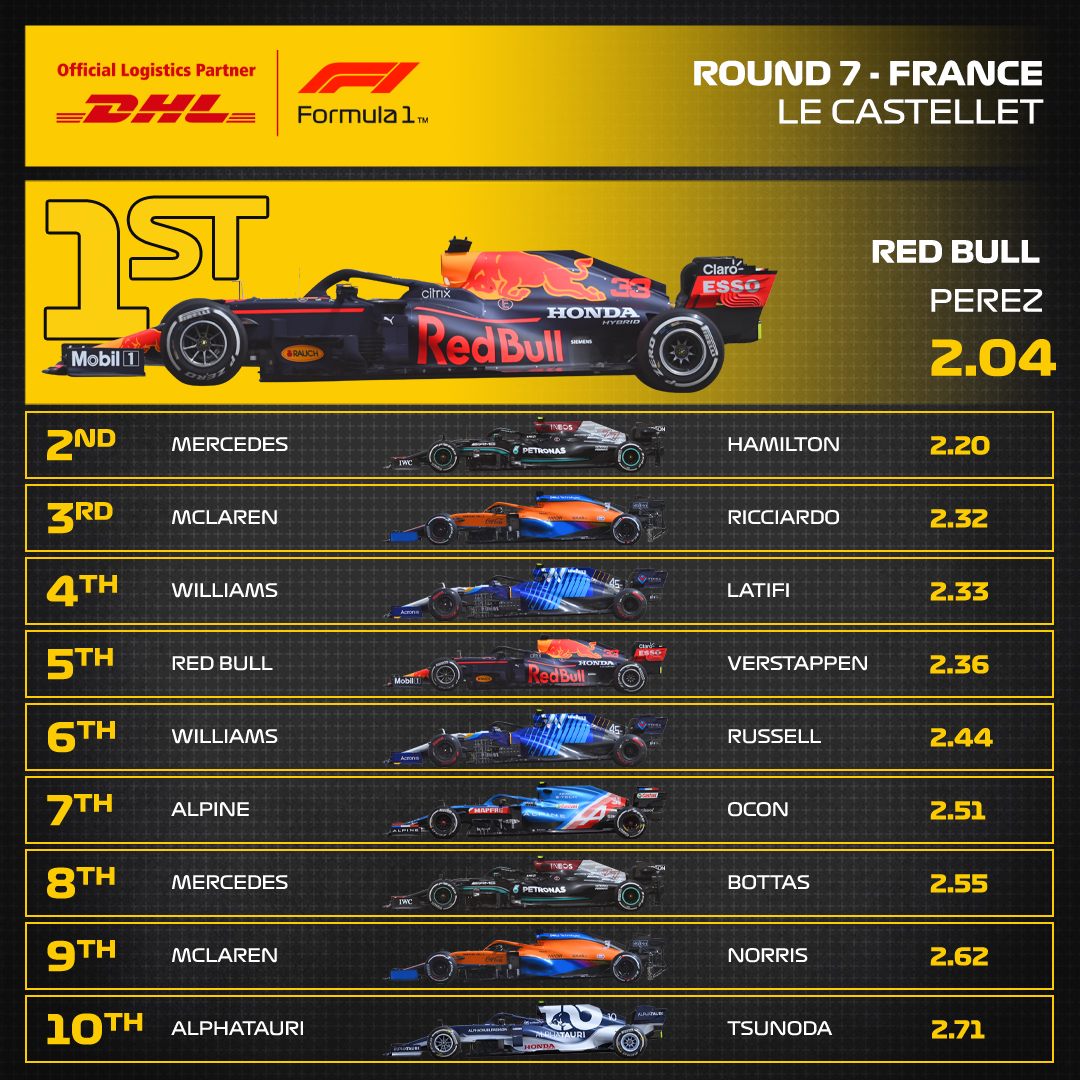 Gallery: The beautiful wives and girlfriends of F1 drivers
Keep up to date with all the F1 news via Facebook and Twitter