Milton da Silva, the father of the late Ayrton Senna and the grand-father of former F1 driver Bruno Senna, died on Wednesday in Sao Paulo at the age of 94 from natural causes.
Although the three-time world champion raced under his mother's surname, his father was a quiet but enduring force in Senna's life.
Milton da Silva initially hoped that his son would join the family business, which included a successful metallurgical company as well as investments in construction, farms and livestock in Brazil.
But the patriarch of the Senna family recognized early on his son's passion for motorsport, and supported the future F1 world champion's early racing efforts in karting and then in Formula Ford 1600 in Great Britain.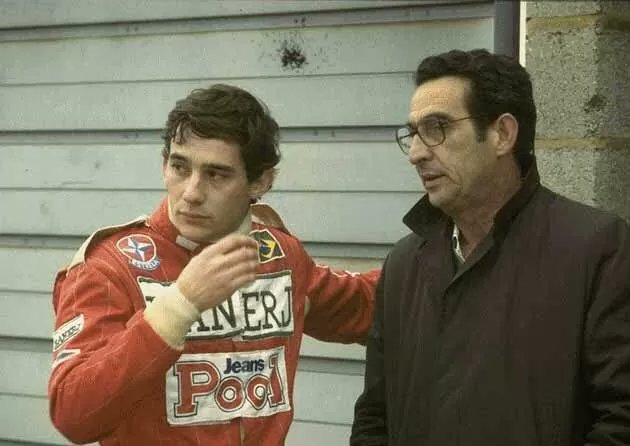 However, when the great Brazilian achieved success at the pinnacle of motorsport, his father steered clear of the limelight and remained a figure in the shadows, watching his son's exploits from afar.
While Milton da Silva was a rare presence in the F1 paddock, except during the Brazilian Grand Prix weekend, Ayrton relied heavily during his career on his father's guidance and advice, and drew upon the latter's business experience when the time came for Senna to set up his own affairs in his home country.
Milton da Silva is survived by his wife Neyde Joanna Senna and two children, Viviane and Leonardo.
Keep up to date with all the F1 news via Facebook and Twitter