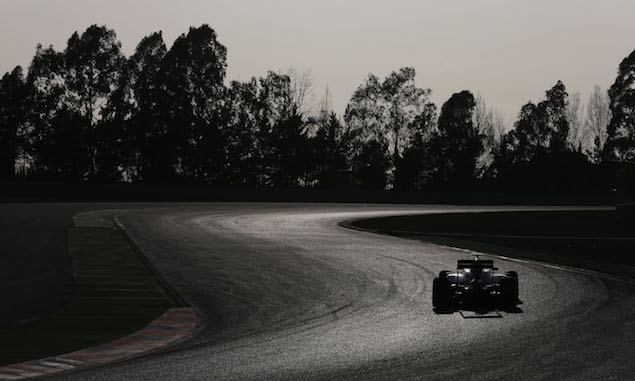 F1 cars are set to deliver radically reduced lap times in 2017 after new aerodynamic regulations were approved.
Meetings of the Strategy Group and F1 Commission in Geneva on Tuesday saw the teams and FIA agree on bodywork regulations which will see lap times lowered by up to five seconds. While not as radical as Red Bull's aerodynamic proposal, new rules - which are expected to be officially confirmed tomorrow - were agreed upon which will deliver quicker times, with the F1 Commission approving it by 20 votes to three.
Other changes to power unit regulations and fuel usage have been deferred until the end of April to allow more time for investigation.
F1i understands wider tyres will help deliver the quicker lap times, with previously discussed dimensions of 305mm front and 405mm rear widths set to be introduced on wider track cars.
As part of the discussions held on Tuesday, a new elimination-style qualifying format has also been approved.
Sources suggest "constructive developments" were made with regard to cockpit protection, with Red Bull having delivered an alternative proposal to the Mercedes 'Halo' concept which has already received FIA backing. A decision cockpit protection was also delayed until the end of April.