McLaren Racing boss Zak Brown has confirmed that the papaya squad will rely on an all-new line-up when it enters Formula E next season.
McLaren will make its debut in the all-electric series following its takeover of the Mercedes-EQ team.
The latter won the FE championship last season with Nyck de Vries and teammate Stoffel Vandoorne currently leads the Drivers' standings.
But both chargers will unfortunately be seeking a new employer at the end of this year's campaign.
McLaren is pondering whether to move Felix Rosenqvist from its IndyCar outfit to Formula E, and the outcome of that decision will depend on the availability of other drivers in both series says Brown.
"Ultimately, we're trying to put the best driver line-ups across all of our racing activities," said the McLaren boss, quoted by RaceFans. 
"We're expanding to the three cars in IndyCar. Felix is unique in he's won in IndyCar and he's won in Formula E so he can race in either.
"So it's really dependent upon either who our other IndyCar driver is or who our other Formula E driver is, that we'll then go 'this is the best line-ups we can put together across our Formula 1, IndyCar, Formula E and Extreme E'.
"That's why we're undecided yet where we want to put him. It's really based upon what's the best line-ups we can put together across that."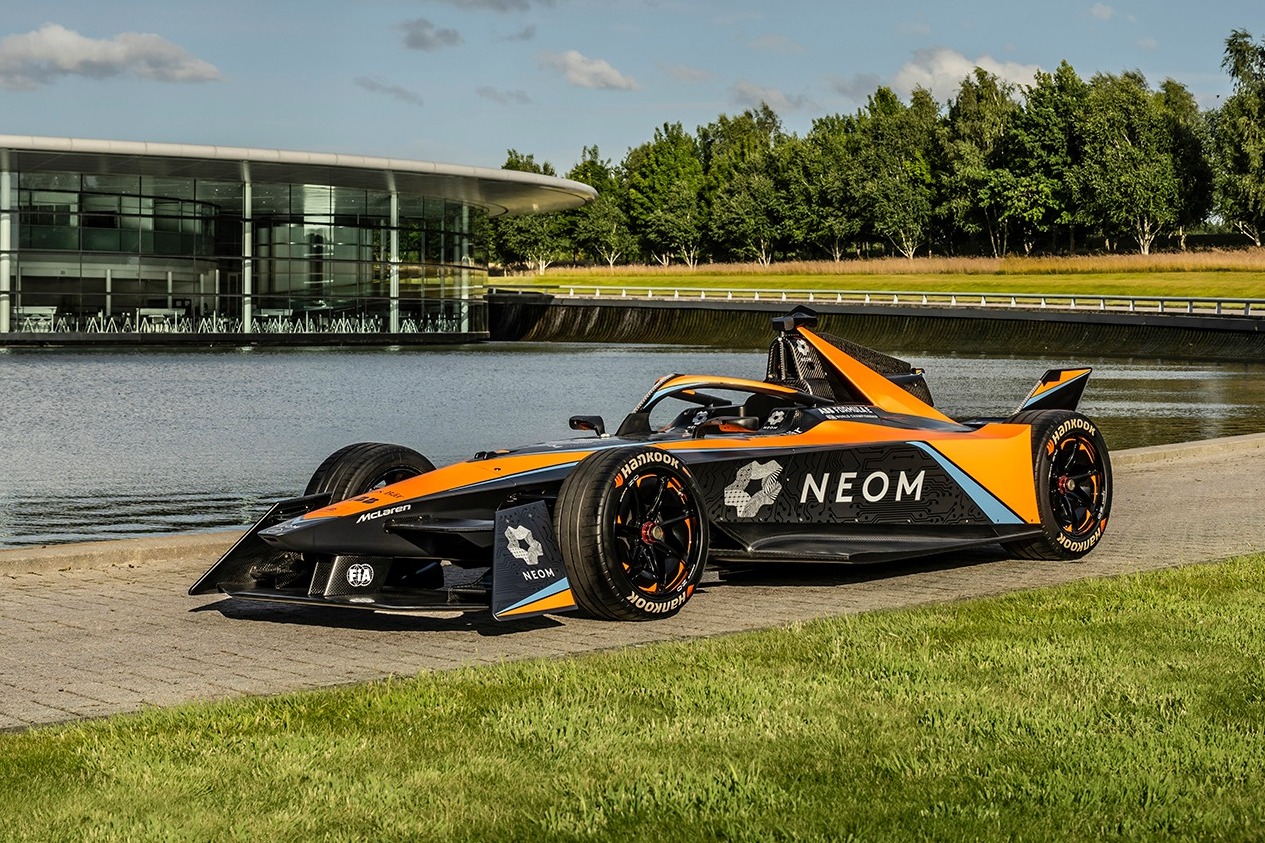 Brown said that versatility - as embodied by Rosenqvist - wasn't a quality that McLaren was necessarily looking for in its drivers.
"It'll be on a case by case basis," he said. "It made sense with the current situation we're in now and Felix being able to win in both series.
"I wouldn't say it's necessarily a way forward, it's just an option based on who the driver is and what series we're in and where we might have openings."
Keep up to date with all the F1 news via Facebook and Twitter