Carlos Sainz says Ferrari's SF-23 hasn't changed "fundamentally" over the course of the season and remains a "tricky" car to handle despite the Spaniard's win last weekend in Singapore.
At Marina Bay, Sainz claimed his second consecutive pole and capitalized on race day on Red Bull's unexpected underperformance, leading a thrilling battle with McLaren's Lando Norris and the Mercedes of Lewis Hamilton and George Russell.
Sainz credited his uplift in performance in the last few races on a crucial work session at Maranello during F1's summer break with his Ferrari engineers.
But the Spaniard says the Scuderia's car has retained over the season much of its "tricky" handling characteristics and peaky traits that have made it a handful for its drivers at times and impacted tyre degradation on race day.
Read also:
"Honestly there is nothing fundamental that has changed on the car since the beginning of the season," Sainz said in Suzuka on Thursday.
"The car is still obviously not great in some areas, very good in others and there's certain tracks like Monza and Singapore that the car has adapted to very well, while there are other tracks like Zandvoort, Silverstone where it was very difficult to drive.
"It's still a tricky car and we're still trying to find the right set-up. We've been working hard to try and find the sweet spot and probably we still haven't found it yet.
"That's why every weekend I try something different in the car and it seems to be working, we seem to keep finding little ways to find a better pace. And with this, I don't mean more predictable, just find speed and lap time.
"It is true that in the race even in Singapore we were nothing special, with tyre wear, tyre degradation it still has its weaknesses that we need to address."
Sainz admitted that singling out the upcoming venues where Ferrari might outperform was "impossible" as he expected the relative performance disparity between qualifying and race day to continue in the final leg of the season.
"I'm not sure," he said. "Looking at track characteristics, none of the tracks that are coming are anywhere close to Singapore or Monza, which are probably the two extremes.
"It is impossible to tell which tracks are going to suit us.
"But still, the trend of being quick in qualifying and struggling a bit in the race is always going to be there."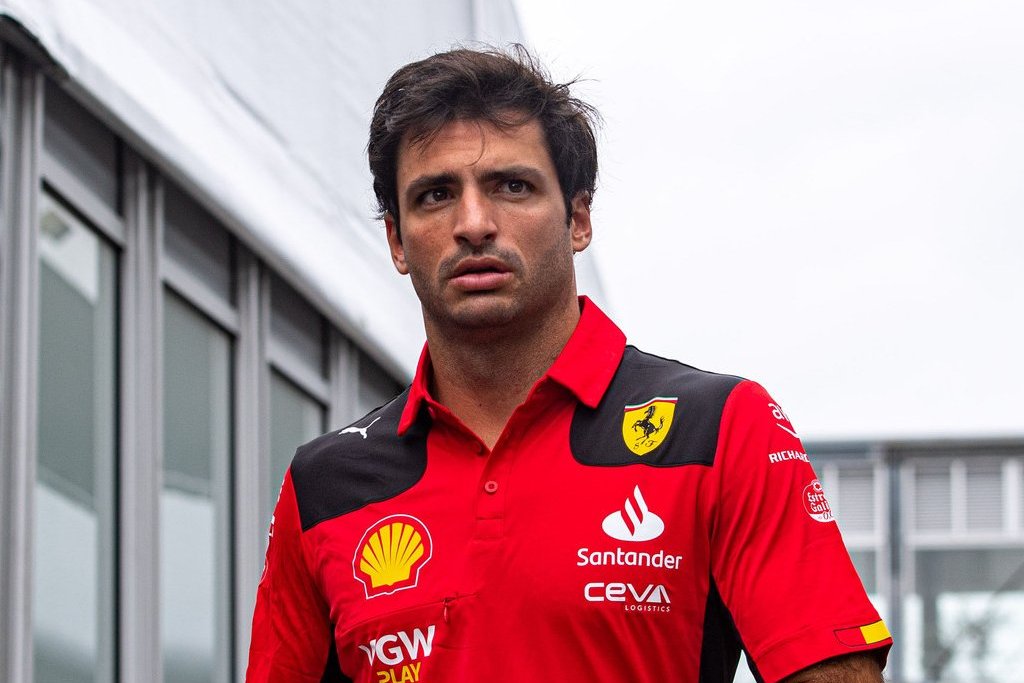 While Sainz's masterful DRS tactics with Norris in Singapore won him the race, the 29-year-old also praised his team for its flawless performance and execution at Marina Bay, something that Ferrari hasn't often achieved this season.
"I think we also need to give credit to the team," he said. Okay, I did my job with the DRS and with the pace management, but everything else was executed very, very well.
"I still believe we didn't have the fastest race car in Singapore, and we still managed to win, which speaks highly of Ferrari and the race execution that we did.
"So, I think we can be proud of it and give a bit of recognition to the team. Now we can keep building that momentum and confidence in ourselves for next year."
Keep up to date with all the F1 news via Facebook and Twitter