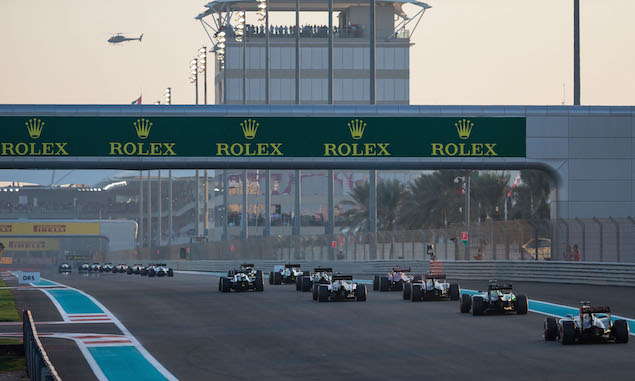 FIA president Jean Todt says he is considering opening up another tender for new teams to enter Formula One.
The last tender was in 2014, which saw the Haas F1 Team granted entry as well as Romanian team Forza Rossa. While Todt's comments confirm it's unlikely the latter will be seen on the grid in 2016, he says the FIA could open up another tender for new F1 teams in the near future.
"I am not happy for Marussia and Caterham and I sympathise for them, but it has always happened," Todt told the New York Times.
"But in 2016 we have a new team coming. And we may make a tender again for one or two teams to encourage teams. And try to reduce the costs."
While Todt says costs must be reduced - "That is one of the things that is being addressed to find a solution" - he insists the current engine formula, which has led to increased costs, is the future of the sport.
"I feel it is one of the few sensible decisions which has been taken over the last period. Formula One is the pinnacle of motor sport, so we must be an example to society. It is not all happening in a kind of closed golden-gated community where nothing is happening on the other side of the world."
Click here for the latest technical upgrades before Melbourne in pictures
Keep up to date with all the F1 news via Facebook and Twitter