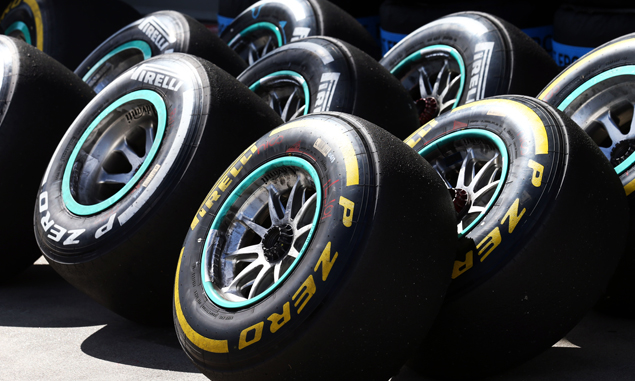 China National Chemical Corporation (ChemChina) will take over ownership of Pirelli by buying into Formula One's official tyre supplier in a 7.1 billion Euro deal.
The Chinese state-owned firm will acquire 26.2% of the world's fifth-largest tyre maker by purchasing the Italian holding company Camfin that currently owns the stake.
"The partnership with a global player like ChemChina, through its affiliates, represents a great opportunity for Pirelli," said Pirelli chairman and chief executive Marco Tronchetti Provera, who has been in charge for over 20 years.
"CNRC's approach to business and strategic vision guarantee Pirelli's development and stability."
Pirelli has been Formula One's sole tyre supplier since Japanese manufacturer Bridgestone withdrew from the sport at the end of the 2010 season, with the Milan-based company having a contract through 2016.
The ChemChina/Pirelli deal comes at the time when the FIA is expected to start conducting a new tender process for the exclusive tyre supply in F1 from 2017 onwards.
Click here for the full gallery of the 2015 F1 drivers helmets
Keep up to date with all the F1 news via Facebook and Twitter