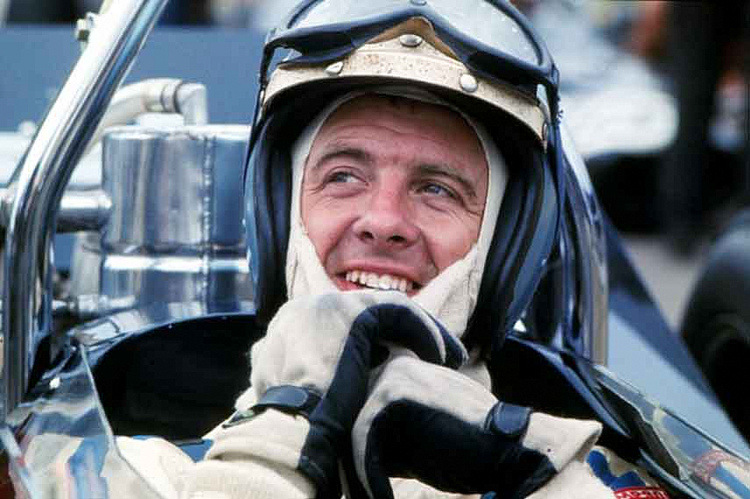 Frank Williams and British motorsport mourned the loss on this day in 1970 of Piers Courage, who was tragically killed at the Dutch Grand Prix at Zandvoort.
Sir Frank had graduated to Formula 1 in 1969 with an immaculately-prepared dark-blue Brabham BT26 and the talented Courage.
One year later, Williams switched to a De Tomaso chassis built around the readily available Cosworth DFV. Often outpaced by the bulk of the field, it was a slow start for both car and driver in 1970.
Courage did his best however to grab the machine by the scruff of its neck. The Brit qualified well at Spa but was sidelined early on by reliability issues.
Alas, tragedy struck at the following race, the Dutch Grand Prix at Zandvoort, where Courage slid wide after a suspected tyre failure, ran up a banking and crashed, perishing in the flames fueled by the car's magnesium tub.
It was a huge blow to Williams and to British motorsport. Piers Courage was just 28.