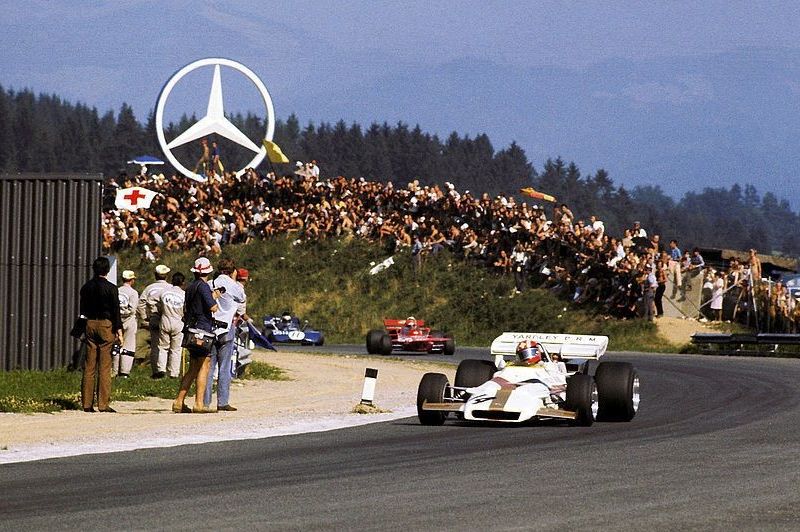 On this day in 1971, Jo Siffert was rewarded with his second Grand Prix victory, winning the Austrian Grand Prix with the supremely elegant BRM P160.
It was a clean sweep for 'Seppi' who started from pole and left everyone in his stride, clinching the fastest lap in the process.
In a sense, Zeltweg 1971 was also a seminal event for F1.
Not for Jo's remarkable win that day but rather for the fact that the race marked the F1 debut of two young Austrian drivers who would carve out remarkable careers of their own in the sport: Niki Lauda and Helmut Marko!