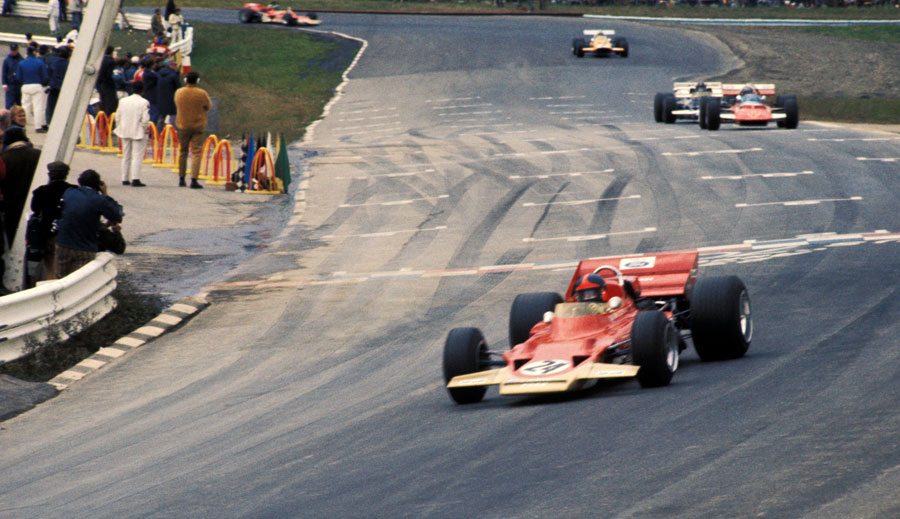 Just a month after Lotus had suffered the tragic loss of Jochen Rindt at Monza, the team's spirits were lifted on this day in 1970 by young Emerson Fittipaldi's maiden F1 win in the US Grand Prix at Watkins Glen.
The remarkable triumph was a significant event, not only for the 23-year-old Brazilian, but also for Colin Chapman's team as the win ensured that Rindt could not be overtaken in the F1 world championship by runner-up, Ferrari's Jacky Ickx.
The great Austrian thus became Formula 1's only posthumous champion, while the man of the day, Emerson Fittipaldi, had set himself on a path to stardom.