John Surtees, who was born in Surrey, England on this day in 1934, remains one of the true giants in the annals of motorsport.
He was a four-time 500cc motorcycle world champion who switched from two wheels to four. He became Formula 1 world champion in 1964, the only driver in the history of the sport to have achieved this remarkable feat.
During his 13 years in Grand Prix racing he competed with Lotus, Cooper, Lola, Ferrari, Honda, and BRM. He even set up his own eponymous team in 1970 for his final two years in competition.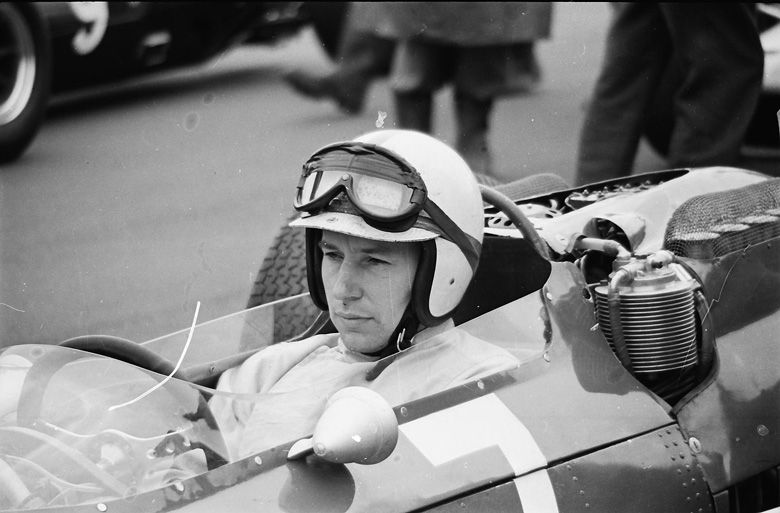 Surtees himself retired from driving in 1972. His eponymous team continued to compete in Formula 5000, Formula 2 and Formula 1 until 1978.
John was also the founder of the Henry Surtees Foundation, a charity supporting people with brain or physical injuries. It was named in memory of his son, who tragically died aged just 18 during a Formula 2 race at Brands Hatch in 2009.
Surtees was inducted into the International Motorsports Hall of Fame in 1996. During his life, he was granted an MBE, OBE and finally a CBE in 2016 for services to motorsport. It's a mystery why he never received a well-deserved knighthood as well.
He remained a familiar figure in the world of motorsport right up until he passed away in 2017 at the age of 83.