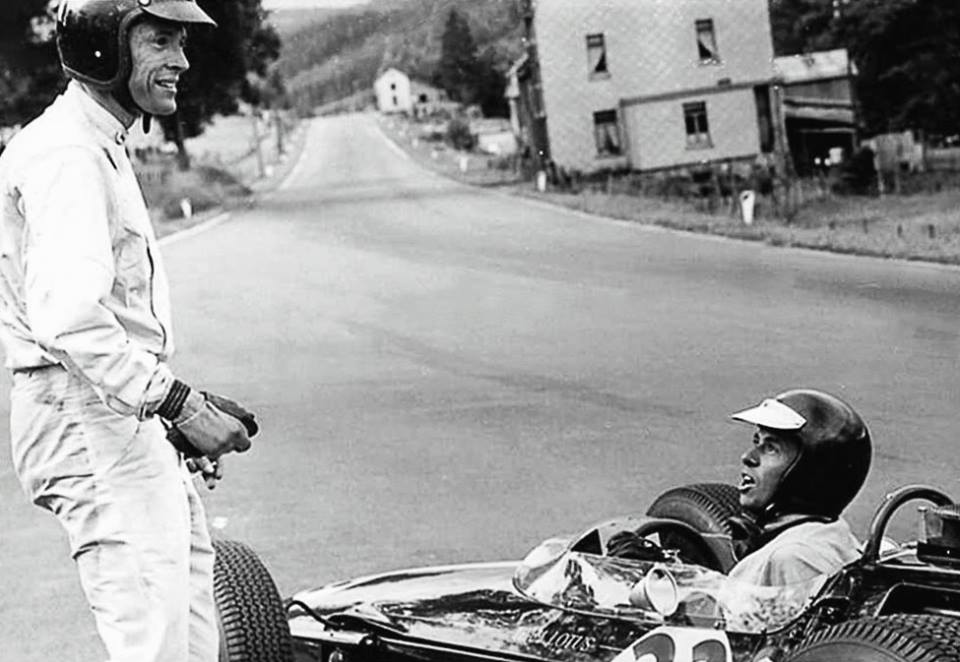 Even in the golden era of such legendary drivers as Jim Clark, Graham Hill, Bruce McLaren and Dan Gurney, there were some races that were just a little bit on the dull side.
That was how the 1964 Belgian Grand Prix at Spa-Francorchamps was looking on this day 58 years ago.
Gurney had started the race from pole position. He went on to lead for pretty much the whole afternoon, but was passed by Hill in the closing laps.
Hill looked to be cruising to victory from there, but then his BRM suffered a fuel pump failure on the penultimate lap.
That should have handed the win back to Gurney. Instead the American's Brabham also ran out of fuel, and Big Dan was forced to pull over and retire.
But wait, there's more!
It was McLaren who shot past the stricken pair to pick up the lead. He sped for the finish line, and was within sight when suddenly - almost unbelievably - the Cooper started to splutter as well.
"My engine stopped and I had just enough petrol left to tick-over as I came into the last bend," McLaren explained. "So I thought 'this is it' and coasted home."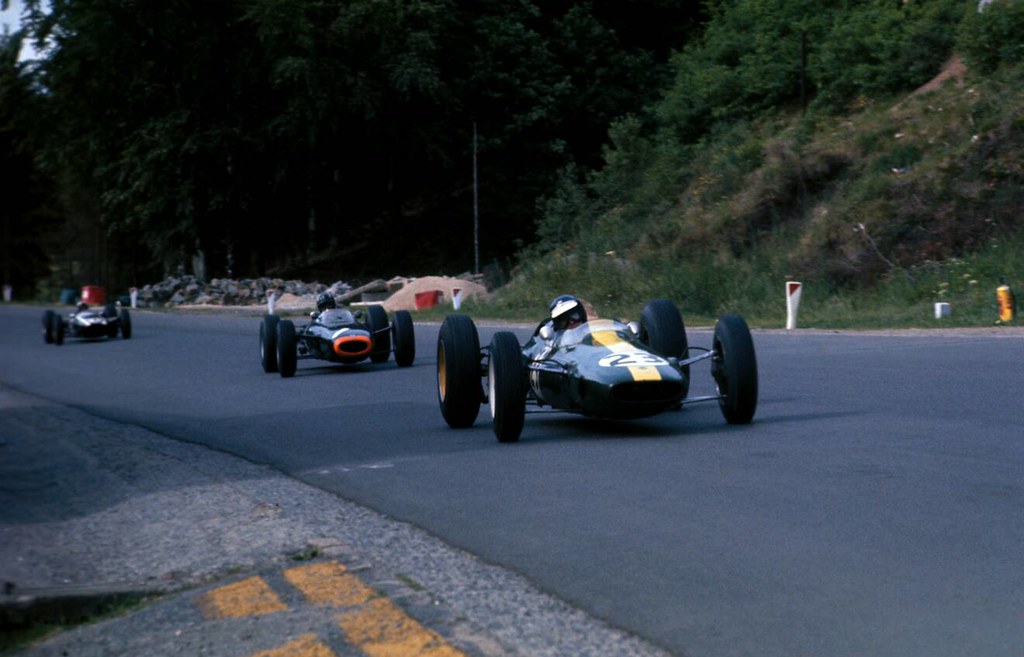 But before he could get there, Jim Clark was able to narrowly beat him to the line. The Lotus had a winning margin of just 3.4s, with Jack Brabham over 45 seconds further back in third place.
And for good measure, the Scot ran out of fuel on his victory lap at the same spot where Gurney had run dry. However, Clark was totally ignorant of the fact that he had won and only learned of his good fortune over the PA system!
It was just one of three wins that Clark took in the ten-race 1964 season. However, retirements in four other events meant that he finished the year in third place in the drivers championship.
That year's title went instead to Ferrari's John Surtees, making him the only individual in motorsport history to have won world championships on both two and four wheels. He hadn't had such a good time in Spa that day, however, with his engine expiring just three laps in.