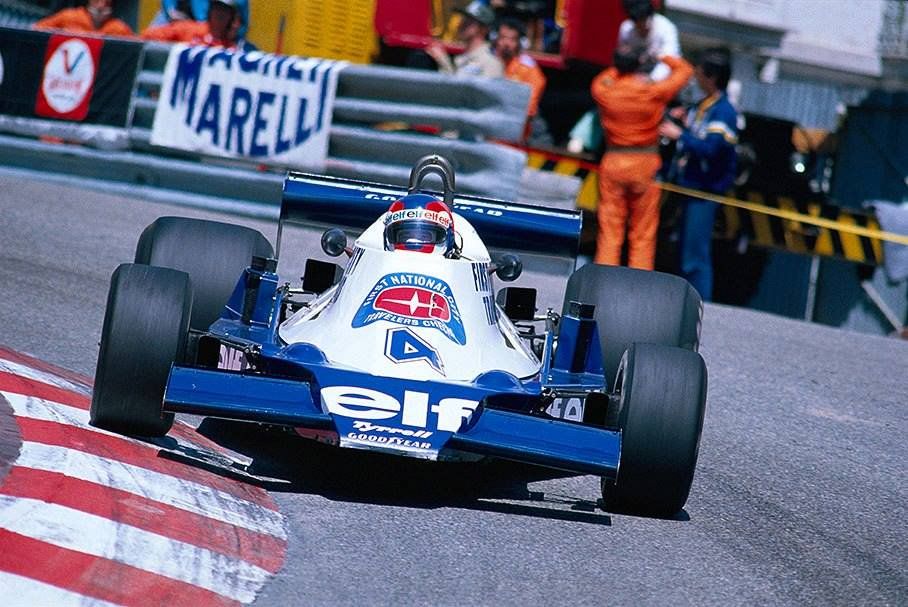 Patrick Depailler - who would have turned 78 on this day - enjoyed his greatest moment in F1 on the streets of Monaco in 1978.
The Frenchman had been on the fringe of victory many times before, but on that day in the Principality it all came together for Patrick as he steered his Tyrrell to a resounding triumph.
A true racer and a free spirit, Depailler's life tragically ended in a testing accident at Hockenheim on August 1, 1980 when his Alfa-Romeo crashed at the top gear Ostkurve after a suspension failure. Depailler was 36.