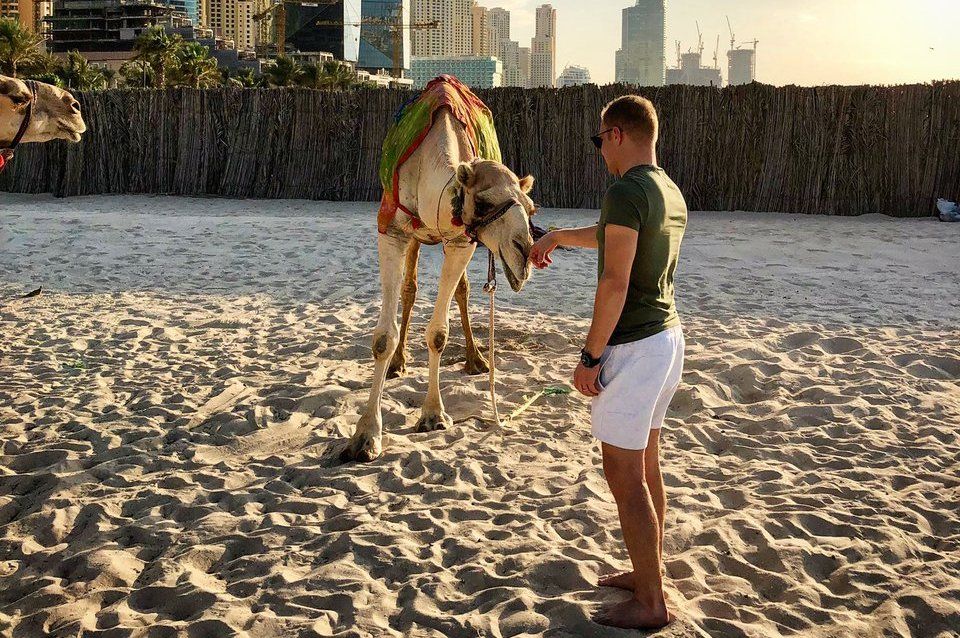 Racing for Mercedes in F1 comes with its privileges, but also with a heavy set of responsibilities, including the necessity to win.
There's no doubting Valtteri Bottas' ability to achieve the latter, like he clearly showed in his first year with the German team, but this season the Finn has hit a dry spell, mainly as a result of absolutely wretched luck.
With both the drivers' and constructors' championships signed, sealed and delivered, there won't be any team orders this weekend in Abu Dhabi to confine Bottas to that always frustrating secondary role.
Valtteri brought it home twelve months ago at Yas Marina, and he sure deserves to do it again this weekend.