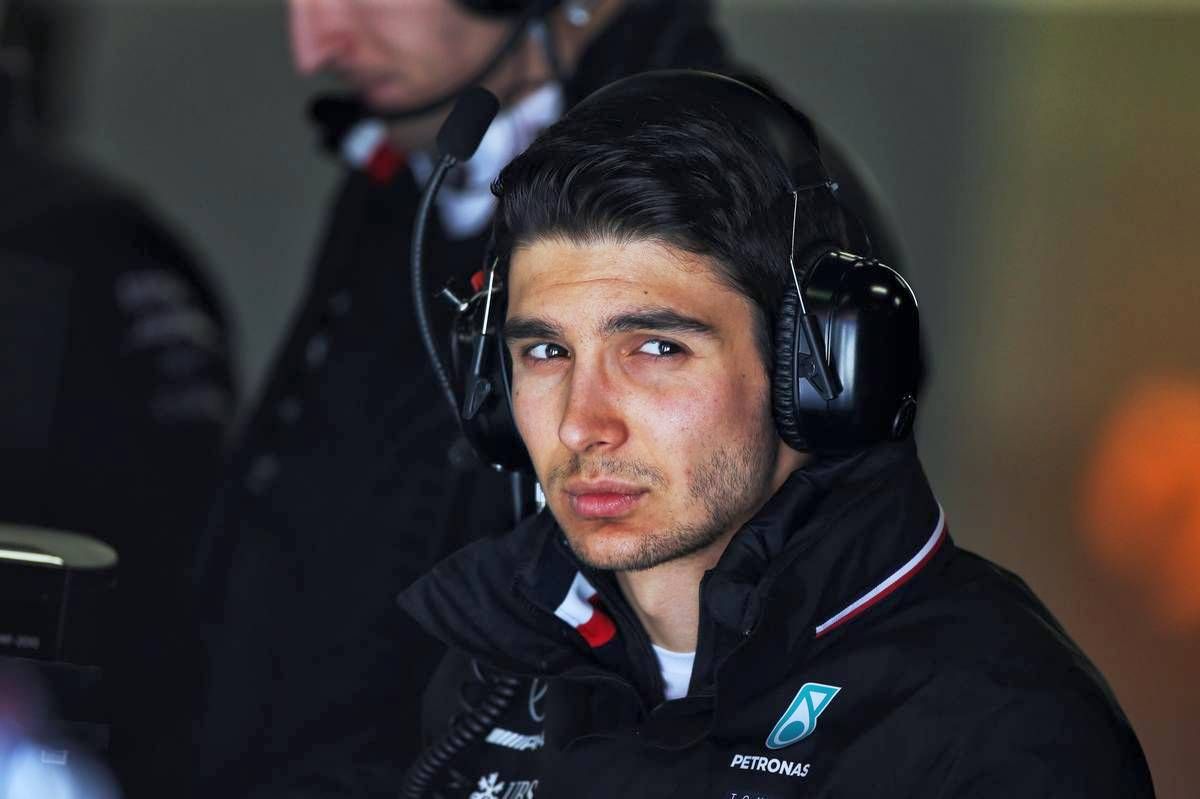 A reserve driver of the caliber of Esteban Ocon - forced off the grid by circumstances - can't be happy just waiting in wings, even when your team conquers the day.
On the one hand, Ocon was certainly pleased to see Mercedes prevail in Melbourne.
On the other, the fact that the Silver Arrows' star driver in Melbourne was Valtteri Bottas - the man whose seat at Mercedes many believe Ocon aspires to fill - likely tingled the Frenchman deep down.
For now unfortunately, waiting is the only game Ocon can play.