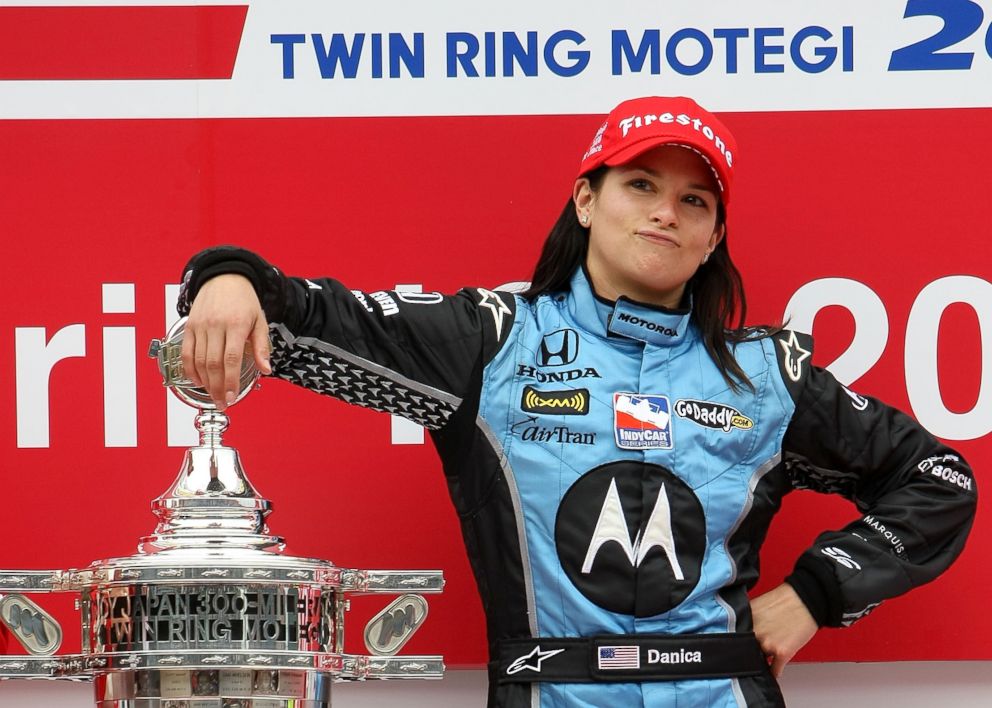 Our Look Back pics are rarely unrelated to F1, but today calls for an off-topic trip down memory lane warranted by a historic event that took place on April 20, 2008.
It was a long time coming but on this day eleven years ago, Danica Patrick became the first and only female winner in IndyCar history.
Thanks to a flawless drive and some handy strategy from her Andretti Green Racing crew, Patrick defeated the boys at the Japan 300 at Motegi.
"I've been asked so many times when and if I can win my first race," said the 26-year-old at the time. "And, finally, no more of those questions."
The question now however is who will be the next woman to emulate Danica's feat?
W Series, it's over to you…