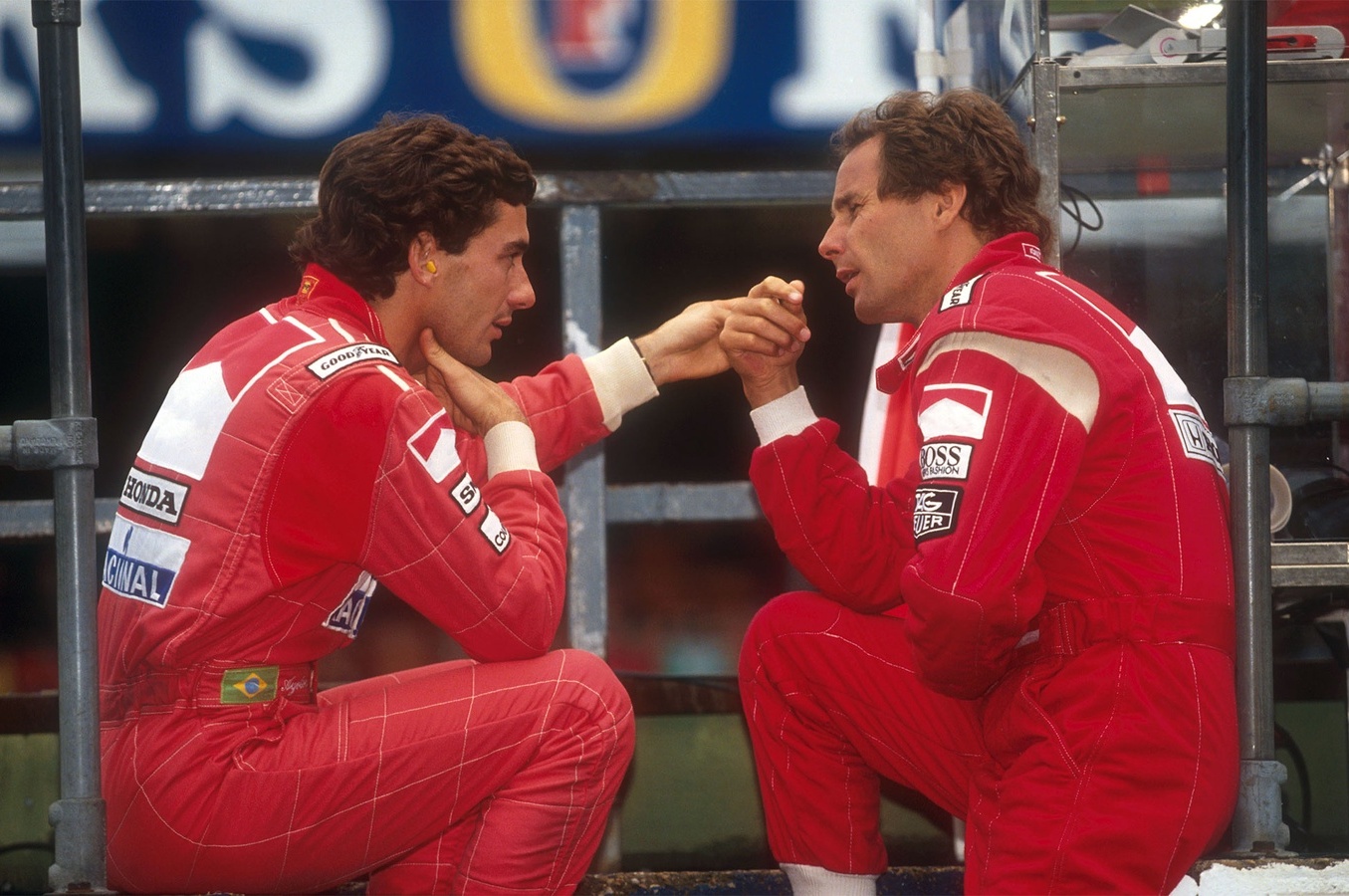 Friendships between drivers have always been few and far between in the high-strung and cut-throat world of Formula 1.
Team mates can get along quite well, enjoy a harmonious entente, even be friendly, but it's hard to be friends.
Yet Gerhard Berger, when paired with Ayrton Senna at McLaren in 1990, eventually succumbed to the great Brazilian's charm although the friendship it spawned did nothing to diminish the Austrian's awe of his team mate's aura and talent.
It did however entice him to unsettle Senna away from the race track with a full arsenal of pranks and practical jokes.
From frogs in the Brazilian's hotel room to ripping out Senna's photo from his passport and replacing it with the picture of a nude porn actress, not to mention the day Berger chucked his friend's briefcase out of a helicopter, the wild stories live on.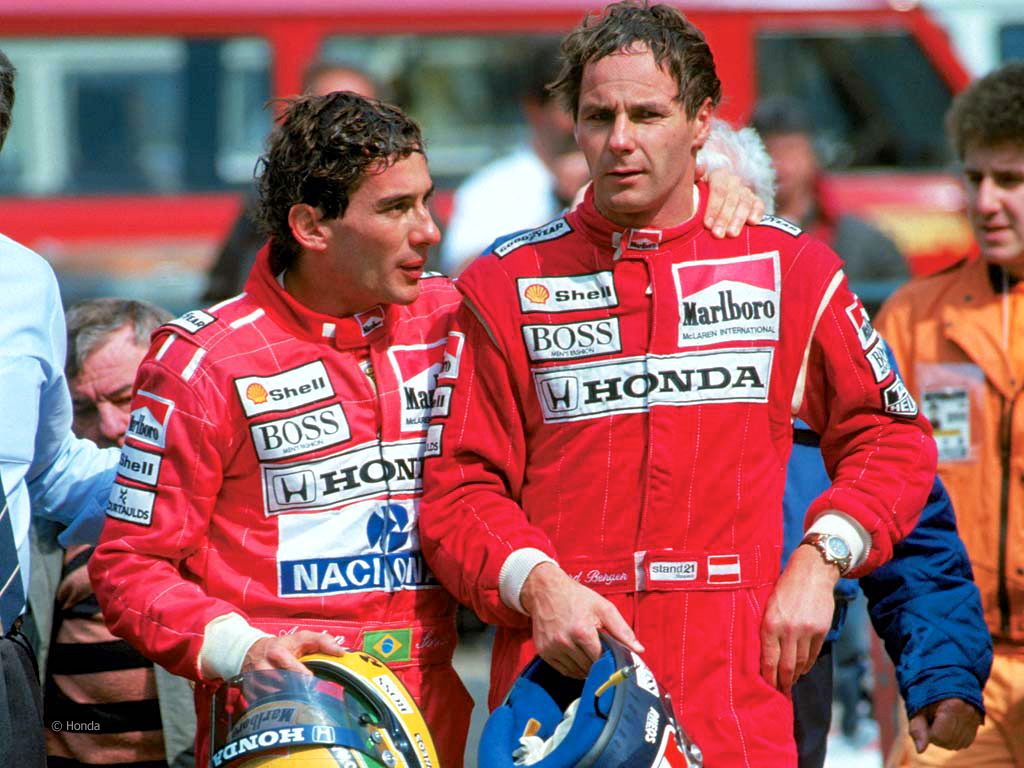 However, one image of his friend and colleague - the last as it happens to be - remains engraved in Berger's memory, its backdrop set on that fateful day at Imola, twenty five years ago.
"The last thing I remember was when we went to the starting grid, I think he was on the front row or maybe on pole with the Williams and I was just behind with the Ferrari," Berger recounted recently.
"As a Ferrari driver you always bring the big style in Imola and I remember the people were all shouting.
"I was out of the car and he was still in the car and I remember looking to him and he was laughing under the helmet.
"Because I had been happy when it was something good for him and he'd been happy when something was good for me. That was my last eye contact with him."