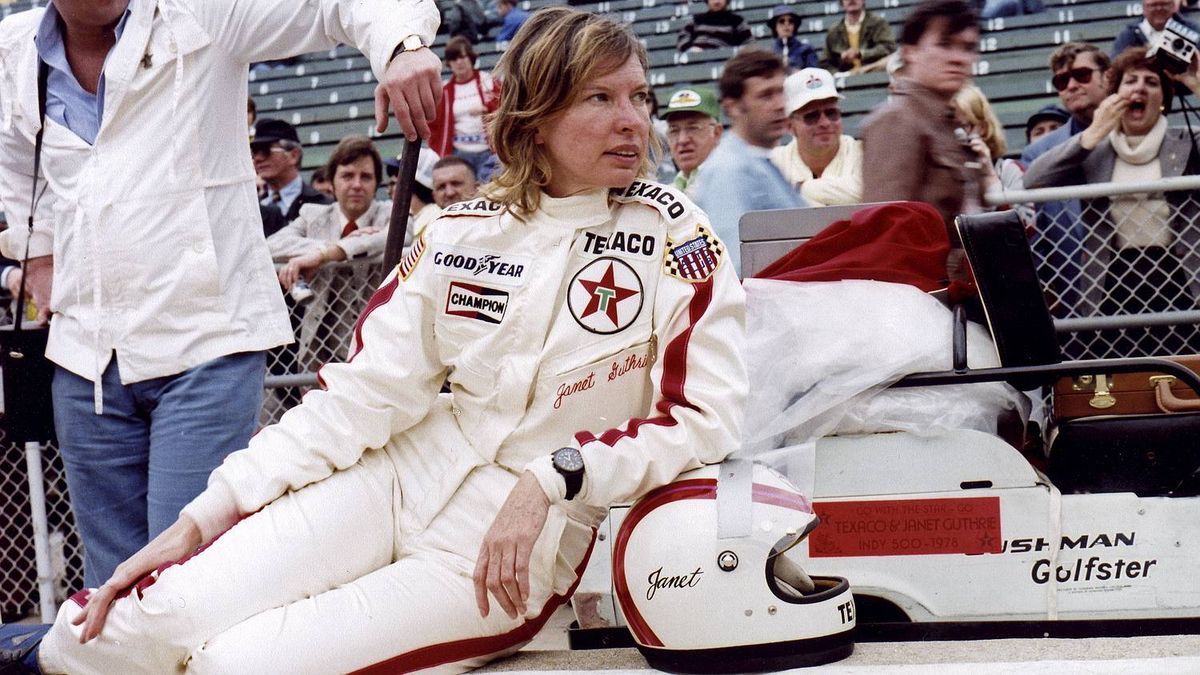 With the advent of the all-female W Series, women and their quest for opportunity in motorsport is currently a much talked about topic.
At a time when female racers were a rare breed in the upper echelons of motorsport, American driver Janet Guthrie singled herself out by becoming the first women to race in the Indy 500.
Born in Iowa in 1938, Janet's initial ambition was to become a commercial pilot, and while she did learn to fly she eventually settled for a PhD in physics before working as an aerospace engineer, and then applied to Nasa's Scientist-Astronaut programme.
She was rejected on account of her gender and turned to racing.
Her career blossomed in sports car racing, but in 1976, IndyCar beckoned, despite widespread opposition from the community's chauvinists.
Her maiden attempt at making the 33-car field failed, but in 1977 she proudly lined up on the grid, making history in the process, even if she retired after just 27 laps with a mechanical failure.
As a testimony to her achievements - which included a ninth-place finish at the Brickyard in '77 - Janet Guthrie's helmet and overalls are on display at Washington D.C.'s famous Smithsonian Museum.
This afternoon, Pippa Mann will be the sole female racer gracing the grid of the Indy 500, racing for the seventh time at the Brickyard.