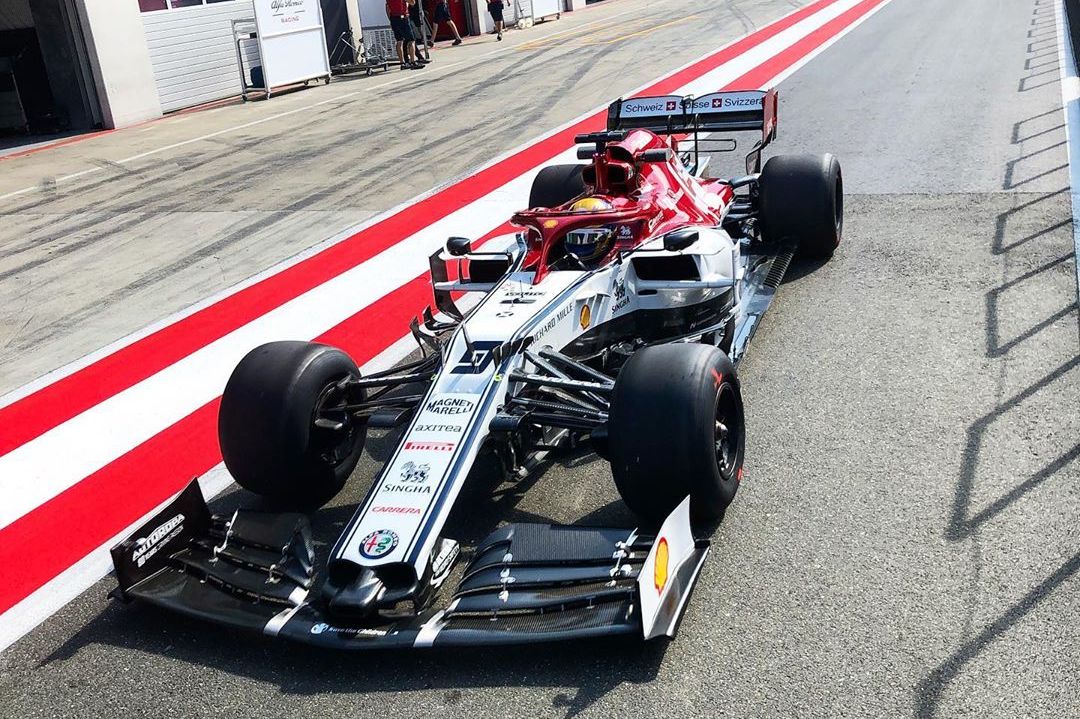 Marcus Ericsson made a one-day return to F1 and Alfa Romeo on Tuesday, the Swede handling tyre testing for Pirelli at the Red Bull Ring.
Ericsson, who competed for four years in F1 with Sauber/Alfa Romeo, migrated to IndyCar earlier this year, the 28-year-old running in the US series with Arrow Schmidt Peterson Motorsport.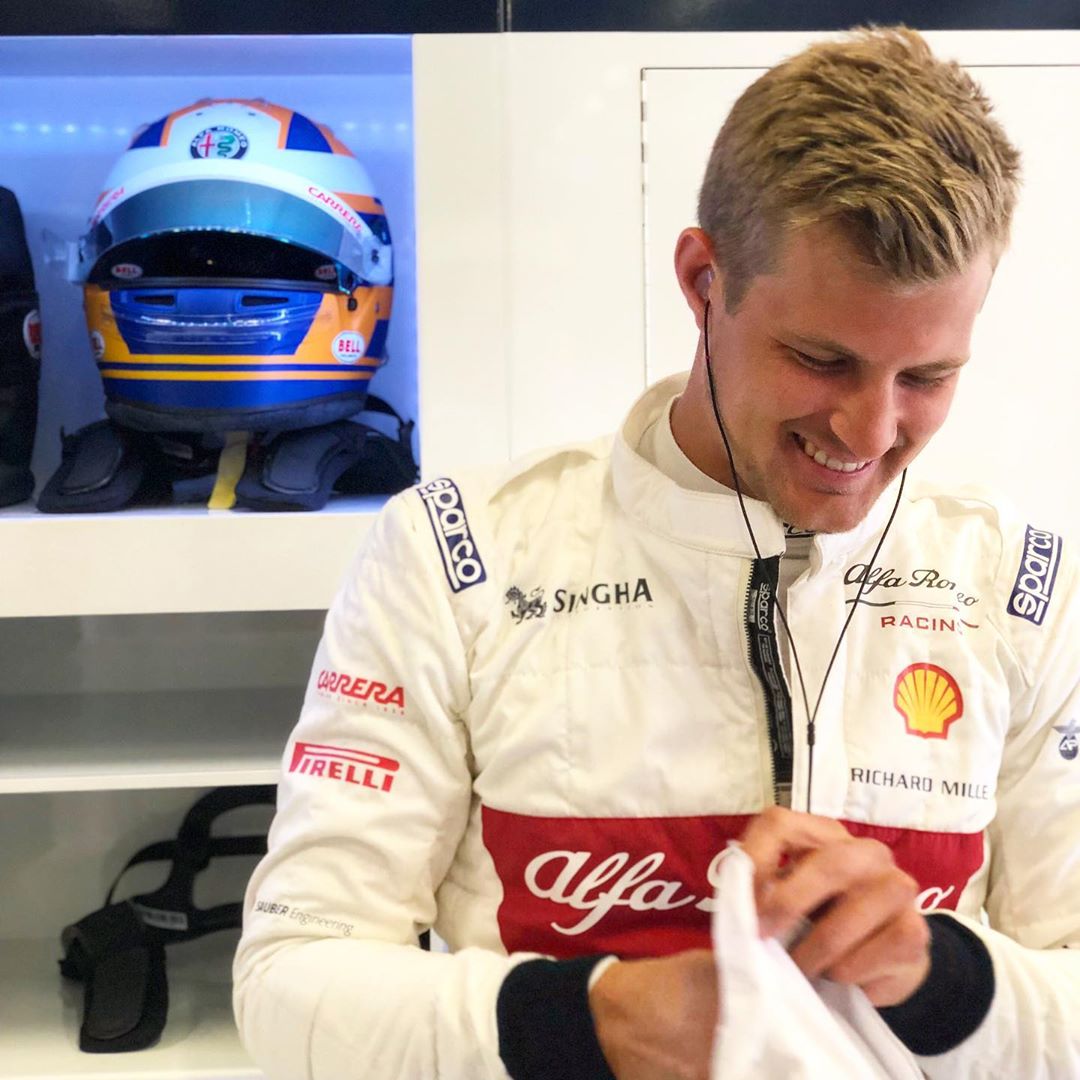 "I'm super happy in IndyCar, I'm really enjoying that experience, and at the same time I'm really happy to still have a connection here in F1," Ericsson said. "Let's see what happens in the future.
"But the bottom line is as a racing driver the more you drive in different cars, you can always learn something, you can always pick up things, and I will gain as a racing driver as a whole. I think it's only positives."
Antonio Giovinazzi will take over from Ericsson's duties for Pirelli's second and final day of tyre testing in Spielberg.