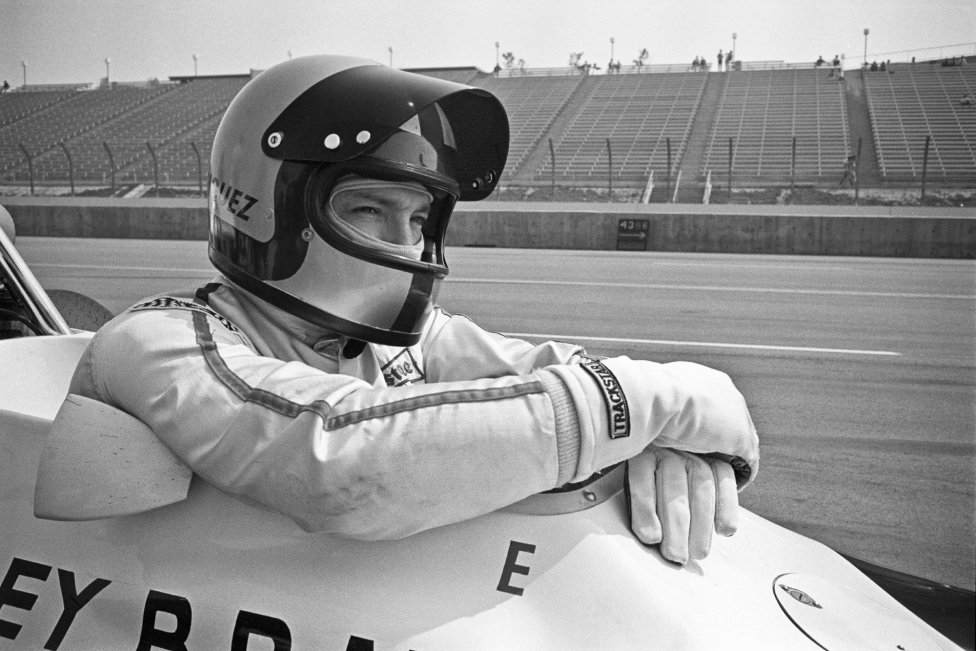 The world of motorsport was pulled out of an early summer slumber on this day in 1971 when the news of Pedro Rodriguez's death hit the wires.
On a leisurely weekend settled between the French and British Grands Prix, BRM's Pedro Rodriguez had elected to race in a minor Interseries sportscar event at the Norisring, just for the sake of it.
Fighting for the lead onboard a Herbert Muller Racing Ferrari 512M, Rodriguez was edged into the wall by a slower car, with devastating consequences. The Ferrari burst into flames and Rodriguez perished in the blaze.
The 31-year-old Mexican was a small man in size but a massive talent.
A two-time Grand Prix winner, Rodriguez's track record in F1 perhaps somewhat belied a genius he otherwise made evident in sports car racing when he manhandled the mighty Gulf-Porsche 917s of John Wyer.
Pedro's death in 1971 came nine years after the tragic passing of his younger and blindingly fast brother Ricardo at the Mexican Grand Prix in 1962.
There was no disputing the speed genes that inhabited these two young men.